Hackers Targeted Scarlett Johansson's Leaked Photos Before 2011 [PHOTOS]
Scarlett Johansson's leaked photos were targeted by hackers long before they surfaced online this week.
Johansson has met with the FBI, which is reportedly closing in on the hackers and have the identity of the main ring leader, TMZ reported.
Earlier this year, TMZ published a partial list od celebrities who thet learned were victims of hackers. Scarlett Johansson was on that partial list, but her photos weren't leaked at the time.
TMZ also reported that sources revealed that the FBI is conducting a large scale investigation into a ring of hackers. Those sources said authorities believe that about 50 celebrities may be victims of the hacking ring. The agents also believed that all 50 celebs trace back to one person, who is possibly the ringleader.
The FBI has said that its investigations began in 2010. Pop diva Christina Aguilera was a victim of a hacker late last year. Other victims include Vanessa Hudgens and Jessica Alba to name a few. It's thought that the new Scarlett Johansson photos could be linked to those targeted earlier by hackings.
Back in March, TMZ learned from its sources that Scarlett Johansson had a nude picture hacked from her iPhone. It had reported that the hacking ring has been sending some of the photos and video they collect to different Internet sites. However, the hackers weren't doing this for money, but for the thrill of hacking, TMZ has reported.
Investigators have reportedly been meeting with other celebrities who were victims of hackers. These celebrities seem to be mainly females and some based in Los Angeles, reports have noted.
FBI spokeswoman Ari Dekofsky has confirmed in media reports that the agency is investigating the person or group responsible for hacking celebrities' cell phones.
Due to it being an ongoing investigation, we are not at liberty to confirm specific victims or a number of victims, Dekofsky has said.
Also read: FBI Knows Identity of Scarlett Johansson's Nude Pictures Hacker [PHOTOS]
Also read: Scarlett Johansson Demands Removal of Her Nude Photos on Internet (PHOTOS)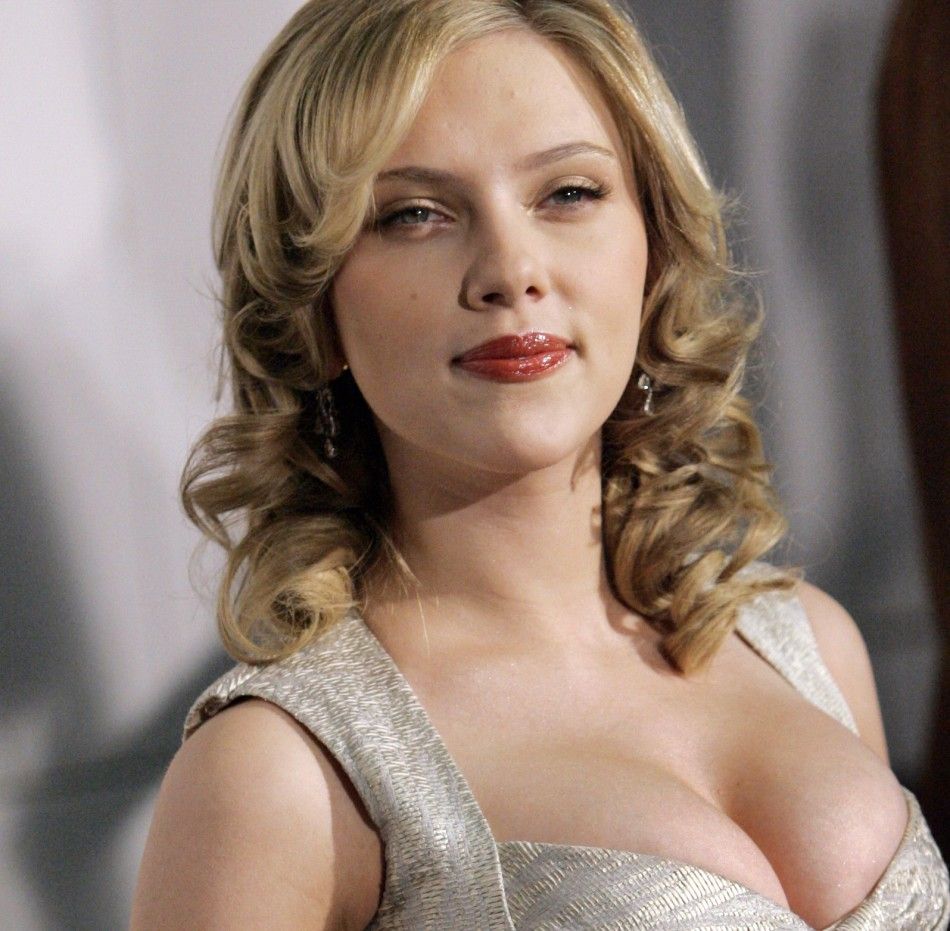 © Copyright IBTimes 2023. All rights reserved.