Hamza Kashgari: Saudi Blogger Detained in Malaysia for Insulting Prophet Muhammad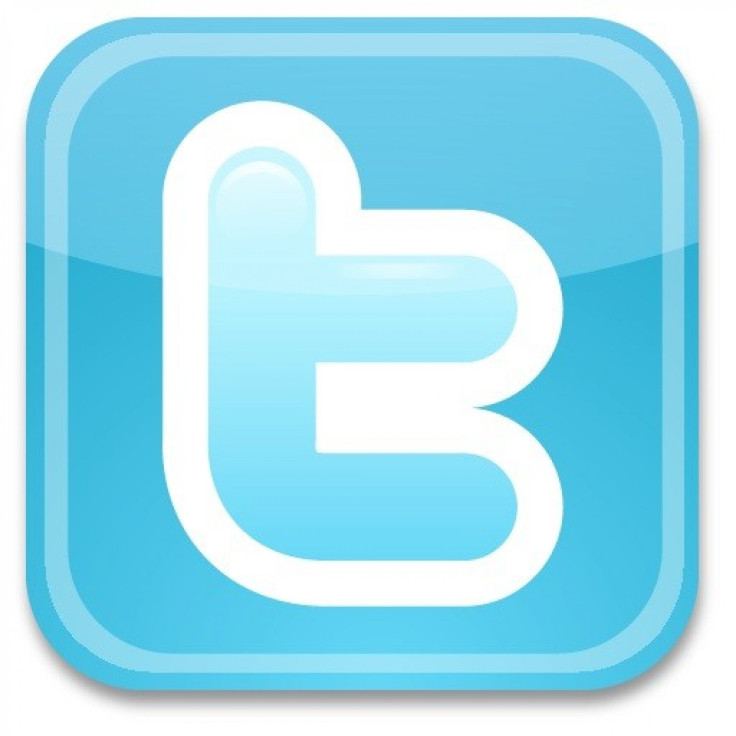 Police in Malaysia have arrested a Saudi Arabian journalist on charges that he insulted the Prophet Muhammad on his Twitter account.
Hamza Kahsgari's controversial tweet, posted on Muhammad's birthday last week, elicited more than 30,000 responses, including some death threats.
According to Agence France Presse, Kashgari, 23, wrote, referring to the Prophet: I have loved things about you and I have hated things about you and there is a lot I don't understand about you. I will not pray for you."
Kashgari reportedly apologized for his remarks and deleted them from his Twitter account.
Officials in Kuala Lumpur said the Saudi was detained upon arriving at the city's international airport, following an order from Interpol. Reportedly, Kashgari fled Saudi Arabia after the king ordered his arrest.
According to Daily Beast, Kashgari said he is being made a scapegoat.
I view my actions as part of a process toward freedom. I was demanding my right to practice the most basic human rights -- freedom of expression and thought -- so nothing was done in vain, he said.
It is not clear if Kashgari will be extradited back to his native Saudi Arabia – where he might face a death sentence for blasphemy -- or not.
Muslims account for about 60 percent of Malaysia's population, where Islam is also the state religion. However, the Malays do not have a formal extradition agreement with Riyadh.
A Malay official nonetheless told AFP that Kashgari might be extradited under the terms of other bilateral security agreements between the two nations.
Reuters noted that a complicating factor is that Malaysia is an ally of the U.S. and is known for practicing moderate Islam. Returning Kashgari to possible death may injure its relations with the west. Blasphemy is not a capital crime in Malaysia.
© Copyright IBTimes 2023. All rights reserved.