Happy Birthday Beyonce: Empowering Quotes By The Pop Culture Icon
Singer Beyonce Knowles Carter turned 40 on Friday. The songstress has not just won hearts with her music but inspired many by becoming a powerful advocate of change.
Born and raised in Houston, Beyonce performed in various singing and dancing competitions as a child before rising to fame, as the lead singer of Destiny's Child in the late 1990s. Her first solo recording, which was a feature on Jay-Z's song '03 Bonnie & Clyde', was released in October 2002.
Beyonce has since released six studio albums and 80 singles along with five live albums and three compilation albums.
Her songs have always celebrated black culture and emphasized the need for constant conversation around topics like race, gender and politics.
To mark the occasion, here are six empowering quotes by Beyonce. (Courtesy: Goal Cast)
"When I'm not feeling my best I ask myself, 'What are you gonna do about it?' I use the negativity to fuel the transformation into a better me."
"I can never be safe; I always try and go against the grain. As soon as I accomplish one thing, I just set a higher goal. That's how I've gotten to where I am."
"The reality is: sometimes you lose. And you're never too good to lose. You're never too big to lose. You're never too smart to lose. It happens."
"I truly believe that women should be financially independent from their men. And let's face it, money gives men the power to run the show. It gives men the power to define value. They define what's sexy. And men define what's feminine. It's ridiculous."
"We all have our imperfections. But I'm human, and you know, it's important to concentrate on other qualities besides outer beauty."
"We have to teach our boys the rules of equality and respect, so that as they grow up gender equality becomes a natural way of life. And we have to teach our girls that they can reach as high as humanly possible."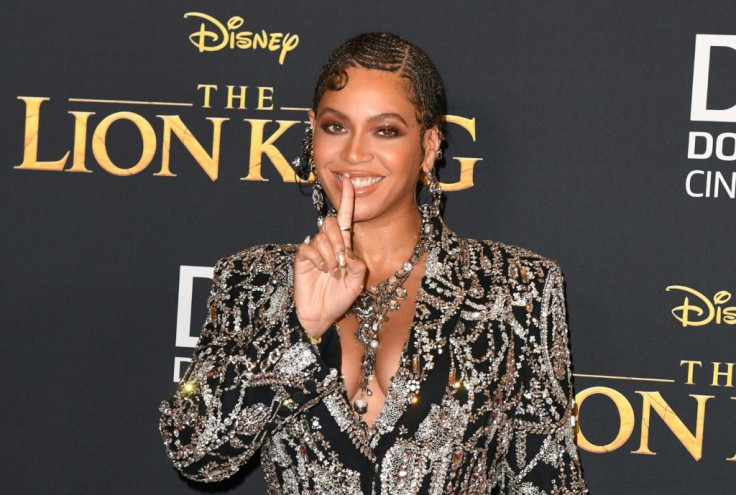 © Copyright IBTimes 2022. All rights reserved.
FOLLOW MORE IBT NEWS ON THE BELOW CHANNELS