Harmony Rose, Former Porn Star, Training As EMT And Has Received Public Support Despite Media Bias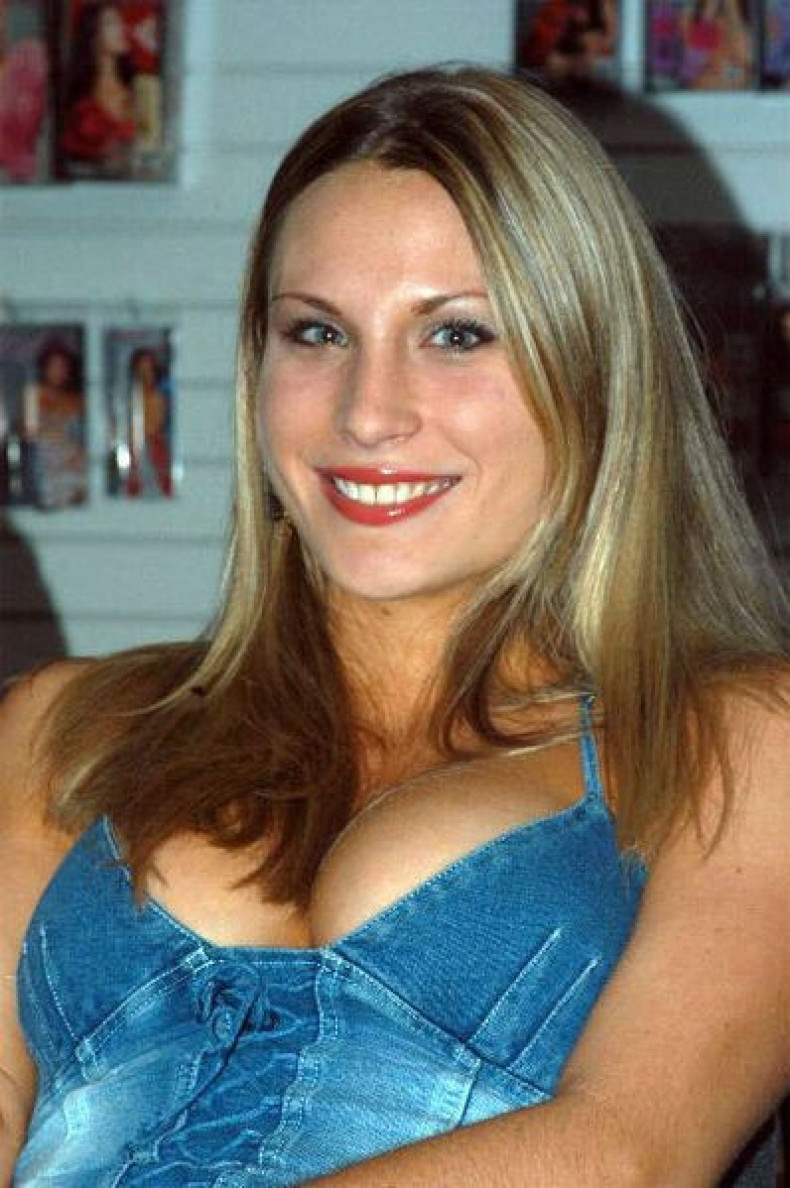 First imagine losing consciousness while swimming, and then imagine that when you awaken, the emergency medical technician who is giving you CPR turns out to be a porn star.
That's exactly what could happen if the deep end of a pool is too much for you in Roanoke, Va., where some community members are upset that an EMT trainee used to be an adult-film actress.
Tracy Rolan, who's better known in seedier corners of the Internet as Harmony Rose, has been volunteering at the Cave Spring Rescue Squad for the past few months, according to WDBJ7.com. The chief of the rescue squad wouldn't discuss Rolan's past career, but it was revealed that she passed a criminal-background check and is currently in a six-month probationary period which all new volunteers go through. At the end of the six months, the members of the squad will vote to decide whether the trainees will be accepted as permanent members.
Rolan, 29, began working at Hooters with a friend before becoming a stripper. Shortly afterward. she began appearing in sexually explicit movies in her early 20s, according to IMDB. Since 2004, she has appeared in more than 200 videos, and she has been nominated three times for Adult Video News award. IMDB lists her last credit in the adult industry during 2010.
So you could be saved from drowning not only by a former porn star, but by an award-nominated former porn star.
When Chief Rich Burch found out about his new recruit's past, he contacted the county attorney's office. It responded by saying that since Rolan is a volunteer, she is not really under the control of the city, and that when it comes to volunteers, those decisions are left to their superiors, according to The Huffington Post.
However, attorney Paul Mahoney mentioned, Anything that results in public ridicule of volunteer squads, departments, or the county must be avoided. (You can find the entire letter by clicking here.)
Based on WDBJ's Facebook page, public opinion on the matter has been mostly positive. Emergency-medical service leaders wrote that they felt she should be given a chance and others praised Rolan for volunteering to help people.
More than 600 commenters chimed in with their opinions on the matter, and many wrote positive messages. Celeia Dammann said: Everyone has a right to a new beginning. That's what repentance is all about.
Most of the negative reaction on the page was directed at the news station itself, which some commenters have accused of launching a smear campaign directed at the woman because of her past job. In an early story on the matter, WDBJ encouraged readers to just Google her name and you'll find hundreds of pornographic videos of hers.
It's unclear how many men in Roanoke have intentionally put themselves in harm's way since the news broke.