Harry Potter fans delighted with Pottermore, Daniel Radcliffe relieved [Picture & Video]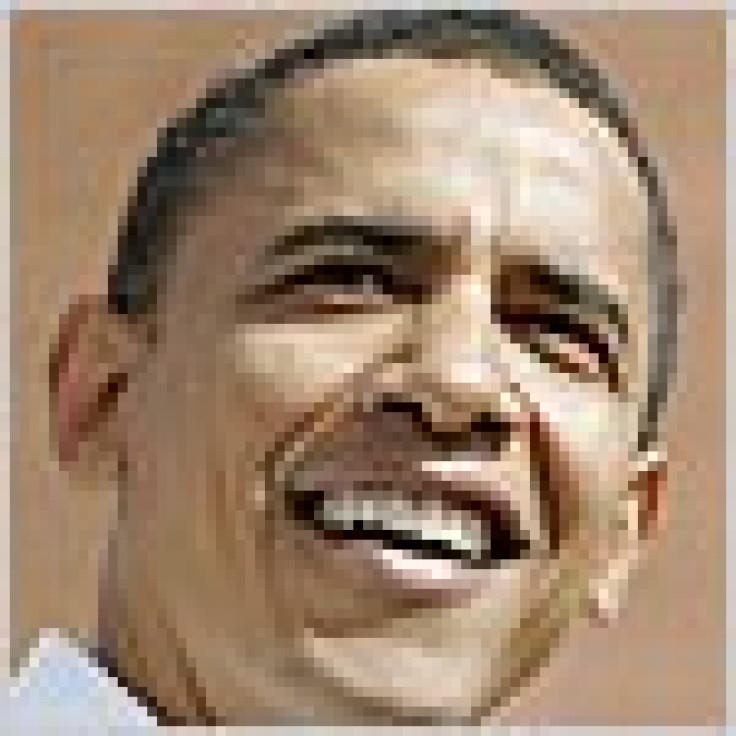 As the 'Harry Potter and the Deathly Hallows: Part 2' film approaches, Harry Potter fans have been invited into a new virtual Potter world with Pottermore. J.K. Rowling announced today that Pottermore is a free website that builds an exciting online experience around the reading of the Harry Potter books.
13 years ago, the first Harry Potter Book was published, and the seventh book and eighth film have been completed, however Potter fans are just as eager to explore Pottermore as they were to read the series or watch the films.
For Potter fans, the book isn't simply a book of wizards and spells, magic and wand duels. It is a glimpse into a world muggles can only dream of. The main characters face real issues concerning family and friends, but also face funny scenarios like casting a spell on our enemies so that they grow a pig's tail.
Throughout the books and films, the Harry Potter fantasy has stayed consistent and clever. Rowling took care not to leave readers curious about a particular subject; it seems from the first moment she scribbled the first Potter words in that coffee shop, she knew what Harry Potter's fate would be.
Now, those magical stories which overtook the print world will be available in e-book format, and finally, Daniel Radcliffe can breathe.
The actor who is currently starring in the Broadway show How To Succeed In Business Without Really Trying expressed to the Los Angeles Times that he was in the dark about Pottermore, but that he felt that reprising his role as Harry would be self-defeating.
Radcliffe has attempted to broaden his acting career with theatre roles, including Equus, in which the actor went fully nude for the role. Radcliffe received glowing reviews for his performance.
So it's safe to say that Radcliffe can continue on his path at becoming a versatile actor, as Rowling has no plans to write another Potter book, and it seems that fans, like Radcliffe, are okay with that. In-fact, Potter fans are so loyal, that Rowling could have released anything and diehard fans would eat it up.
One fan stated on Twitter: I'm excited for Pottermore. But I'm easy. They could've scanned all of her notebooks of handwritten notes I'd be ecstatic.
Another fan, named @MrRonaldWeasly said, regardless of what Pottermore's real intentions are, any Potterhead should be glad it's not over . . ..
However, not everyone is elated of the Pottermore news. Some retailers have criticized Rowling for the decision. Due to the exclusivity of Pottermore's e-book rights, Briatian's Waterstone said that the physical bookshops are effectively banned from selling digital editions.
A spokesperson for Waterstone said via TheBookseller.com : We always sought to add value for the fans when a new Harry Potter book was released and their launch days have become the stuff of legend at Waterstone's and other booksellers.
We're therefore disappointed that, having been a key factor in the growth of the Harry Potter phenomenon since the first book was published, the book trade is effectively banned from selling the long-awaited e-book editions of the series.
Pottermore will be available to the public as of October, but on July 31, the site will include information on how a few fans can have the chance to enter Pottermore at an early date.
Watch J.K. Rowling announce Pottermore
© Copyright IBTimes 2023. All rights reserved.