HBO Max Ditches Fan Favorites, Sparking More Uncertainty For The Network's Future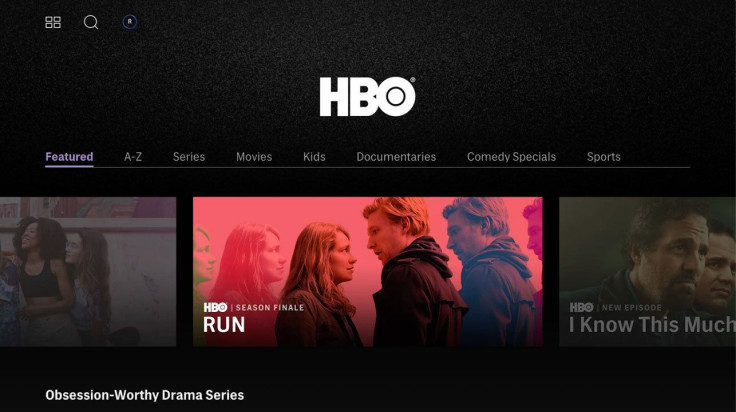 A decision by HBO Max to axe popular shows has added to growing concern over the longevity of the newly merged Warner Bros. Discovery media conglomerate.
Vulture reports that shows were completely removed from streaming platforms, and despite jokes regarding the fact that Netflix has canceled many hit shows after just two seasons, the news about HBO Max is sending waves through the entertainment industry.
Since WarnerMedia acquired Discovery in April to make Warner Bros. Discovery Inc., the company has not faced the positive windfall it hoped for when creating the massive media conglomerate. Warner Bros. Discovery has made cuts across the board, laying off hundreds of staff and combining departments in an attempt to create $3.5 billion in cost-saving measures.
Major productions have become casualties of cost-cutting efforts, with the highly anticipated "Batgirl" movie scrapped in post-production and other films like the third "Wonder Woman" movie being axed before making it to the writer's room.
In November, Warner Bros. Discovery CEO David Zaslav told shareholders that the company was focusing on "cost-saving synergies." Removing titles from streaming and canceling shows cuts company costs, even if production has ended, as companies can receive tax write-offs and save on residual expenses.
Removing the shows will save HBO Max "north of $100 million annually," a source familiar with the decision told CNN.
Some shows could find homes on other networks and streaming services. "Minx" was in the process of shooting the season two finale when it was canceled. One of the show's stars, Jake Johnson, posted on Instagram that even though it has been removed from HBO Max, it is still shooting and hopes to find a new home on a different service or network.
"From what I am hearing S1 & S2 (and hopefully S3) will find a new home, the question is where," Johnson wrote. "We appreciate all the online support. We love making the show and hope to continue to."
© Copyright IBTimes 2023. All rights reserved.