Herd Immunity Theory In Danger As Results Show Coronavirus Antibodies Decline 'Over Time'
With the push for herd immunity prevalent in some sectors of the world amid the coronavirus pandemic, a new study may push that idea to the wayside. Results show that the antibodies once thought to protect against infection from the novel coronavirus do not increase over time.
Herd immunity is an approach to the virus that has been embraced by some groups as a way to end the pandemic by allowing it to take its course through immunity to COVID-19 and only offering protection for those that are most at-risk of contracting the virus.
The study, however, looked at the ability to produce antibodies that were believed to increase a person's immunity to the virus. The paper, released by the Imperial College London, has found that antibodies that fight COVID-19 can decline over time.
Researchers conducted their study with 365,000 people in the U.K. from June 20 to Sept. 28, where they found through three rounds of finger-prick tests that antibodies declined by about 26% during the testing period. The study indicated that while 6% of participants that had coronavirus antibodies as lockdown orders eased in the U.K. this summer, this number dropped to 4.4% as cases increased across the country.
"Our study shows that over time there is a reduction in the proportion of people testing positive for antibodies," said Professor Paul Elliott, director of the Real Time Assessment of Community Transmission program at the Imperial College London, in a release about the findings.
"Testing positive for antibodies does not mean you are immune to COVID-19. It remains unclear what level of immunity antibodies provide, or for how long this immunity lasts. If someone tests positive for antibodies, they still need to follow national guidelines including social distancing measures, getting a swab test if they have symptoms and wearing face coverings where required," he added.
READ: Will Medicare Pay For A COVID-19 Vaccine? Coverage Plans Revealed
The news of the study may put a damper on those that think herd immunity is the best way to handle the spread of the coronavirus. A herd immunity strategy has been embraced by some experts that suggest the idea may provide better results than what is currently being done, while others criticize the thought as damaging to vulnerable populations.
"This very large study has shown that the proportion of people with detectable antibodies is falling over time," Helen Ward, one of the authors of the study and professor at Imperial College London, said.
"We don't yet know whether this will leave these people at risk of reinfection with the virus that causes COVID-19, but it is essential that everyone continues to follow guidance to reduce the risk to themselves and others," she continued.
Globally there are over 43.6 million positive cases of the coronavirus with over 1.16 million COVID-19 deaths, according to Johns Hopkins University.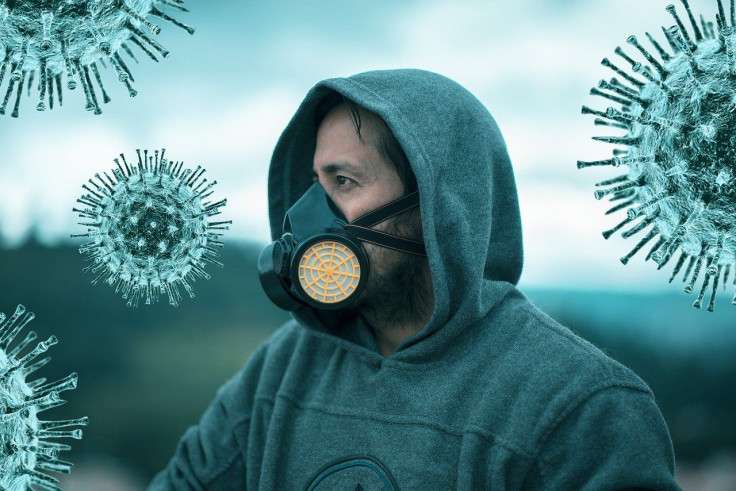 © Copyright IBTimes 2022. All rights reserved.
FOLLOW MORE IBT NEWS ON THE BELOW CHANNELS