Here's How To Make Blackpink Jennie's Kimchi Fried Rice Recipe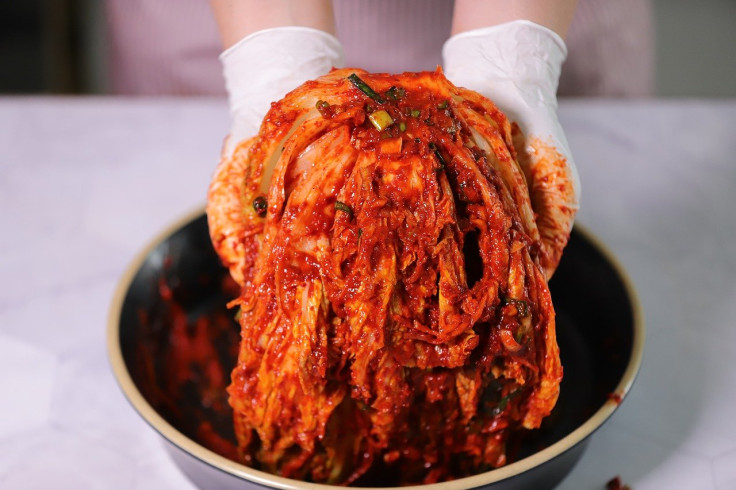 KEY POINTS
In 2018, Blackpink member Jennie revealed how she makes kimchi fried rice
Kimchi fried rice is an easy-to-make dish from leftover rice and kimchi
Jennie added pork belly to her fried rice recipe for extra protein
Blackpink fans — known as Blinks — who also enjoy a hearty kimchi fried rice dish could now learn how to make Jennie's famous recipe with easy-to-find ingredients and three basic steps.
Over five years ago, the internationally renowned K-pop group dropped episode 8 of its "Blackpink House" series on YouTube, and it showed all four members — Lisa, Jisoo, Jennie and Rosé — going grocery shopping as they went to look for ingredients to make kimchi fried rice.
The dish, which is made of leftover rice and the traditional South Korean side dish called kimchi, is a go-to meal for those on the go or those who don't want the hassle of preparing more complicated meals.
The tangy and savory dish can be made in various ways, depending on your preference. But if you want a heartier meal filled with all the protein, carbohydrates, and vegetables you need, then you'll enjoy the 27-year-old Calvin Klein ambassador's recipe.
In just 20 minutes, you can already make two servings of kimchi fried rice with the following ingredients: 100 grams of pork belly (sliced), 150 grams of kimchi, chopped spring onions, a cup — or a little more than — of already cooked rice, gochujang paste (for added spice), salt, and pepper. Most of the ingredients can often be found in the household kitchen.
As for directions, it only takes three easy steps:
Sauté the pork belly in a pan until it turns brown. It can also be cooked until the fat's a bit crispy if preferred.
Add the kimchi and spring onions and stir for a few minutes. Throw in the cooked rice, salt and pepper to taste, and, lastly, the gochujang paste. Stir everything well to incorporate the flavors.
Top the kimchi fried rice with more spring onions.
Though it's not on the ingredients list, you may add a sunny-side-up or scrambled egg on top, which is another way of serving the dish.
After following all the steps, your dish is now ready to eat!
Check out Blackpink's "Blackpink House" episode 8 (part 2) below to see how Jennie flawlessly makes the tasty dish.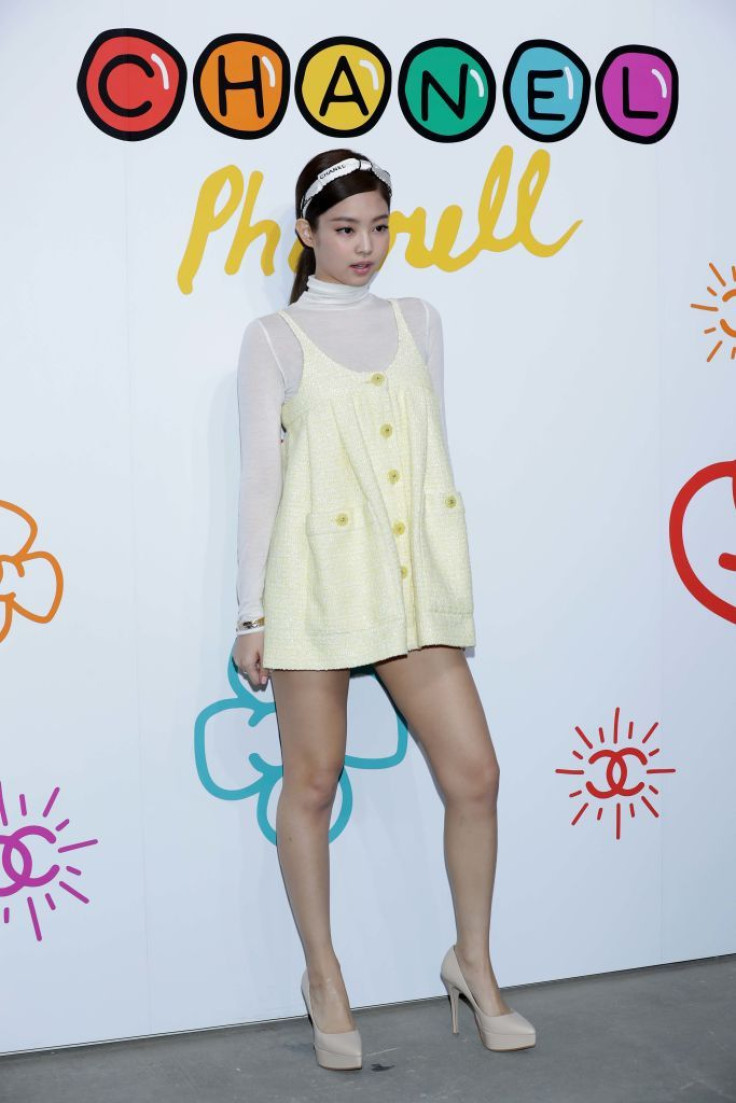 © Copyright IBTimes 2023. All rights reserved.