Here's Where You Can Report To SM Entertainment To Protect K-Pop Artists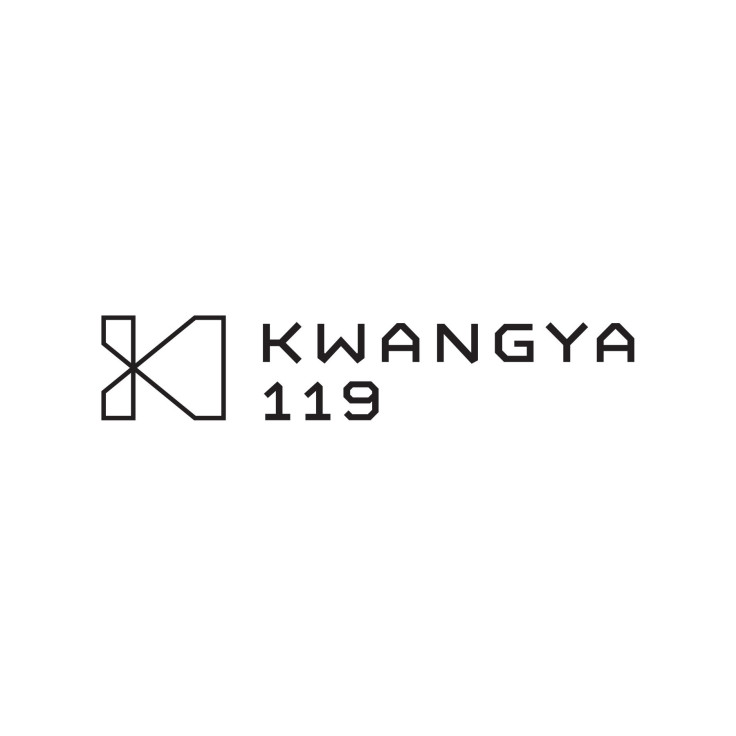 KEY POINTS
SM Entertainment launched Kwangya 119 to protect its artists
It is a part of the entertainment company's "SM 3.0" plans
Fans can use the website to report issues related to SM artists
SM Entertainment has announced a new online service, Kwangya 119, to protect the rights and interests of its artists.
On Wednesday, SM Entertainment officially launched its online reporting platform, Kwangya 119, through its official social media accounts.
Through Kwangya 119, fans can report any issues related to SM artists, including defamation, illegal ticket/copyright infringement and corrections and suggestions.
The Report ARTIST Defamation page is to be used by fans when reporting examples of illegal activities and false information.
The Report Illegal Ticket/Copyright Infringement page is for illegal ticket sales, copyright infringement and any illegally produced or transferred/received transactions.
The Report for Corrections & Suggestions page is where fans report any error they may find in any content related to SM Entertainment and its artists.
Meanwhile, the Service Inquiry page is for requesting a more detailed consultation from the customer service center of Kwangya Club, Kwangya Store and SM Town & Store.
According to SM, fans must log in with their SMTOWN ID to file a report on Kwangya 119.
However, the agency has yet to send out a separate notice on Kwangya 119's Illegal Ticket Sales Report page. "We are in discussion with show organizers and ticketing sites," SM announced, adding, "[It] plans to open the page as soon as the details are settled."
Kwangya 119's board hours are from 10 a.m. to 6 p.m. KST, excluding weekends and holidays.
As of press time, the Kwangya 119 website already has over 7,300 total reports/information.
On Feb. 24, SM Entertainment released a video discussing its plans for the company's "SM 3.0" strategy. The video was captioned, "The Era of SM 3.0, Fans Ask and SM Answers."
Aside from answering fan inquiries, SM's co-CEOs Lee Sung Soo and Tak Young Joon discussed their upcoming plans for "SM 3.0."
"SM 3.0" is the latest business strategy of the South Korean entertainment company. It will focus on the company's operations, expansion and the improvement of its offerings to provide a more comprehensive experience for SM artists' fans.
The implementation of this grand plan also involves the development of an intellectual property (IP) strategy, an investment strategy and a multi-production center and label system.
With these strategies, SM aims to optimize its operations and increase its competitiveness in the entertainment industry.
In the latter part of the video, SM's co-CEOs discussed Kwangya 119 as part of their goal to further improve the safety of their artists.
"To this end, we will make sure all K-pop artists and fans are respected and protected by immediately implementing actionable measures such as Kwangya 119," they said.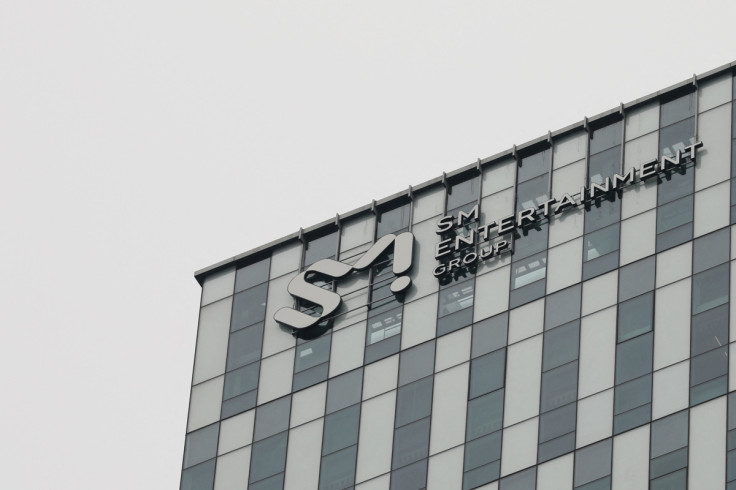 © Copyright IBTimes 2023. All rights reserved.