HFPA Said No To 'Bridgerton' Press Conference Before Show Became Hit, Shonda Rhimes Reveals
KEY POINTS
HFPA is accused of rejecting requests to hold press conferences for some Black-led projects
Shonda Rhimes says her show also faced discrimination
The "Bridgerton" executive producer says "HFPA's house is on fire"
It seems there is trouble brewing for the Hollywood Foreign Press Association, the organization behind Golden Globe Awards, which is already facing backlash for lack of Black representation.
After a recent report that claimed HFPA had rejected requests to hold press conferences for some Black-led projects, Shonda Rhimes, the executive producer of the hit Netflix series "Bridgerton," is calling out the organization.
"HFPA rejected our press conference," the 51-year-old television producer tweeted Wednesday. "Until it was a 'surprise hit' (Grey's, Scandal, Murder -SURPRISE!) And yet they STILL asked me to show up in person to present at the Globes. We're not the only ones. This is why HFPA's house is on fire. They lit the flame w/their own ignorance."
"And I'm the lucky one. More important: think of all the great talent and shows out there that never even got a chance," she added.
After being called out by many celebrities and public relations firms for not having enough Black members, HFPA's vice president, Helen Hoehne, said at the 2021 Golden Globe ceremony last month, "We recognize we have our own work to do," ET Online reported.
"Just like in film and television, Black representation is vital. We must have Black journalists in our organization," Hoehne added.
"We must also ensure that everyone, from all underrepresented communities, gets a seat at our table and we are going to make that happen," the body's ex-president Meher Tatna said at the time.
"That means creating an environment where diverse membership is the norm, not the exception. Thank you and we look forward to a more inclusive future," Ali Sar, its president, said.
"Bridgerton" reportedly is not the only project that faced discrimination. The requests made by "Queen & Slim" and "Girls Trip" were also turned down by HFPA, The Wrap reported. Moreover, none of the projects received a single Golden Globe nomination.
On Monday, HFPA announced that it will have at least 13% Black membership by next year's ceremony after more than 100 PR firms sent a letter to the organization.
"As a demonstration of our commitment, the board has unanimously approved a plan to increase membership to a minimum of 100 members this year, with a requirement that at least 13 percent of the membership be Black journalists," HFPA said in a statement.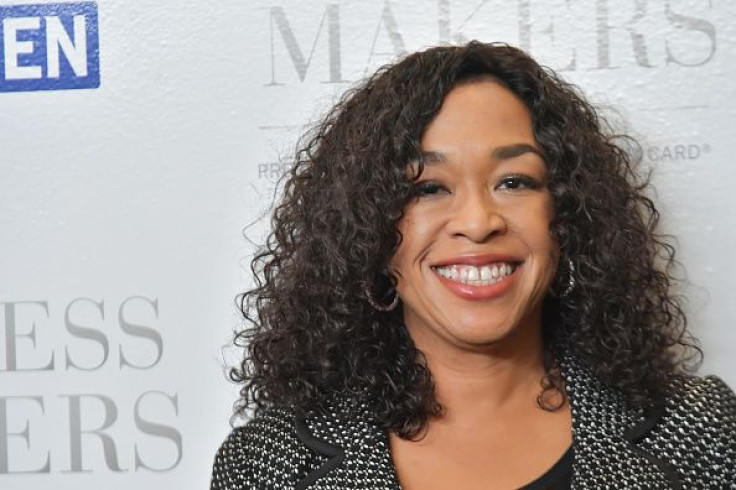 © Copyright IBTimes 2023. All rights reserved.