'High School Musical' Season 3 Premiere: Olivia Rodrigo Poses With Joshua Bassett [Watch]
Olivia Rodrigo and Joshua Bassett posed together for a photo at the premiere of "High School Musical" season 3. The rumored ex-couple had huge smiles on their faces as they posed and walked away from the camera.
In a video shared on Twitter, Rodrigo and Bassett can be seen in black outfits. While Rodrigo completed her look with long elegant earrings, Bassett wore a chain with a pendant around his neck.
Many people shared their reactions on social media.
"Don't take this too deep y'all, they're literally at a premiere laughing and smiling along because they're the main characters," one person wrote, while another one added, "She looks so uncomfortable."
Another Twitter user shared photos of the rumored couple on the red carpet and wrote, "Olivia rodrigo and joshua bassett said 'let's make history today!'"
Rodrigo and Bassett worked together in the first two seasons of the series as lead characters Nini and Richard Bowen, respectively. The on-screen couple never confirmed that they were dating in real life but fans suspected they were in a relationship.
When Rodrigo dropped the hit music track "Drivers License" from her debut album "Sour, many fans speculated that the song was based on Bassett. "Drivers License" is about a girl going through a breakup phase in her life. The song was released in January last year.
"While Olivia's storytelling is confessional and intimate, it's also larger than life. By pouring her heart out with so much courage and total command of her talent, Olivia made magic," Gwen Stefani said about the song at the time. "Each one containing a beauty and level of detail that makes you feel like you're with her, driving through the suburbs of Southern California at night, lost in thought."
It was also speculated that the music track was taking a dig at songstress Sabrina Carpenter, who was rumored to be dating Bassett after his alleged breakup with Rodrigo. However, none of them has confirmed their relationship publicly.
"High School Musical" Season 3 will stream on Disney+ from Wednesday. New episodes will be dropped every Wednesday on the streaming platform.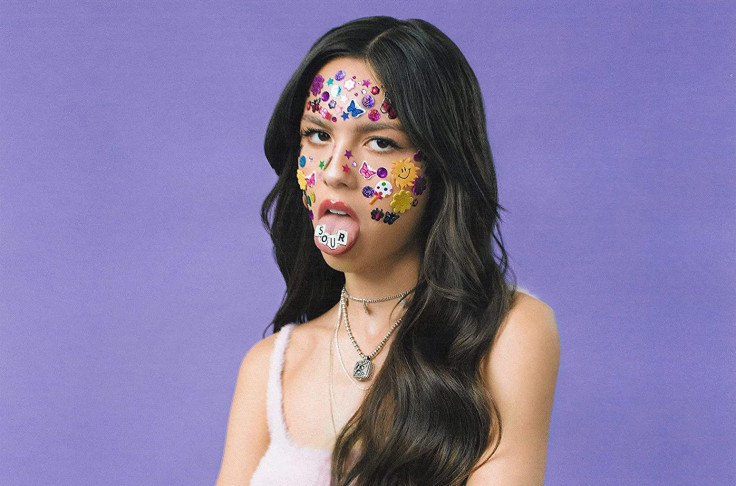 © Copyright IBTimes 2023. All rights reserved.