How Apple's Stock Can Get Back on Track
ANALYSIS: Here's What it Will Take to Get Apple's Stock Price Moving Again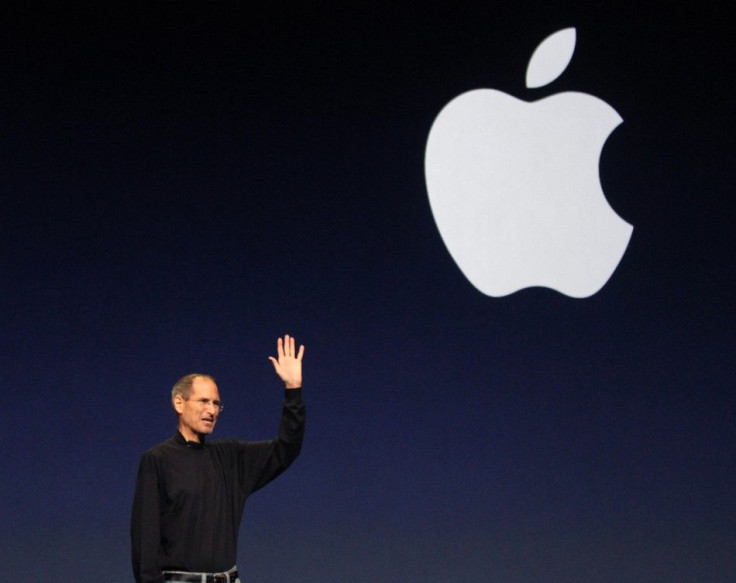 Sometimes, you have to wonder about Wall Street.
Take Apple's stock as one example. The headlines Thursday are that shares of Apple (NASDAQ: AAPL) have dropped four percent in June, capping the company's worst first-half performance in three years.
Investors are apparently spooked by competition from Google, antsy over how quick Apple can get new its new iPhone to market, and worried over the health and future involvement possibilities from CEO Steve Jobs, who's been on medical leave. Jobs is battling a rare form of cancer and is taking his third leave of absence since 1994.
There is only one Steve Jobs; there's nobody that can replace him, said Walter Price, managing director of RCM Capital Management, which owned 2.96 million shares of Apple stock as of March 31, in a Bloomberg report.
The second-largest company in the S&P 500 behind Exxon, Apple has been a good investment in recent years, not counting the bust moments of 2008 when most every publicly traded U.S. equity got clobbered. But since 1997, when Steve Jobs returned from a hiatus as company CEO, Apple's stock has increased from a $5.48 split-adjusted price to today's trading price of $335 per share.
The sluggishness of Apple's stock in an active bull market is puzzling to some Wall Street observers, considering Apple trades at a respectable 15.95 price-to-earnings ratio and the company is pace for an increase in profitsmore than 60 percent, to $5.4 billion, in the third quarter of this year, according to one analyst.
It's seemed that no matter what Apple has done in the past year, launching the iPad tablet with not one popular version but two, and gaining smartphone marke tshare with its iPhone, has been enough for investors. Yet Wall Street has been all smiles with dotcom companies, lavishing price praise upon professional social media network Linkedin and online music platform Pandora in recent initial public offerings. Also, Internet daily deals sites Groupon and LivingSocial are expected to make a frenzied splash on Wall Street in coming months, despite business growth models that have not yet proven sustainable.
Even as Apple basks in continuous Web chatter from around the world over speculation, if not excitement, over its forthcoming iPhone 5, apparently set for September release, the company's stock has been left to languish. Big money just hasn't been that excited about it, for one. Also, with a market cap of $310 billion driven from sales of but a few key products, albeit very popular products, Apple's stock is hard to budge. It takes a lot.
It's hard for a stock that size to move a lot at this point, said Giri Cherukuri, the head trader for OakBrook Investments, which manages $2.5 billion, including Apple shares, in a Bloomberg story.
For Apple's stock to get moving again, here are the thoughts from analysts and Wall Street observers:
1) Apple needs to get the iPhone 5 out in September as anticipated, without any major glitches like the antenna disconnection issue that occurred with its release of the iPhone 4.
2) Apple needs to follow through with plans to provide down-market phones at cheaper prices so the company can increase its U.S. smartphone market share from current levels of almost 30 percent -- making further dent in share held by Google's Android.
3) Provide a clear and acceptable leadership path for the company, revealing a succession plan early so the pubilc can see a new Apple leader working with Steve Jobs so that once Jobs leaves his post permanently the market will be satisfied that all is well in Apple's CEO office.
4) Launch a popular new product in a new space. Apple is said to be nearing release of the Apple TV, a high-def unit that's received some buzz anticipation on the Internet. But Apple needs something big like that, another iPhone, iPad or iTunes to get hot to in turn heat up the company's stock.
5) Continue winning in global markets with the iPhone and iPad. That not only opens up new sales, but it also adds to the companies' top and bottom lines directing buying dollars to iTunes, and a similar video-based portal that may be launched in conjunction with Apple TV.
© Copyright IBTimes 2022. All rights reserved.
FOLLOW MORE IBT NEWS ON THE BELOW CHANNELS