How Prince Harry Convinced Police Not To 'Press Charges' Amid 'Naughty Royal' Scandal
Before Prince Harry became a husband to Meghan Markle, and a father to baby Archie, he was a young royal, who had a "naughty" reputation.
Although he has since dedicated his life to bringing attention to global issues, it was difficult for the Duke of Sussex to shake his "naughty royal" image. It appears Harry was able to change the public's opinion by using his winning personality.
In the biography, "Harry: Conversations with the Prince," Angela Levin revealed the prince was able to use his charm to avoid putting the royal family through another scandal. During a motorbike ride with two of his protection officers, Harry caught the attention of police officers.
"He once, spontaneously, decided to ride at speed to Kent to eat fish and chips by the seaside. As he neared Canterbury, he and his two plainclothes protection officers were pulled over by two local policemen, who had registered that they exceeded the speed limit," she explained.
"The protection officers showed their Metropolitan Police badges, but the local police were determined to press charges. Then Harry lifted his visor and smiled at the police."
Levin revealed the Duke of Sussex was able to quickly talk his way out of facing any charges. "His magic ability of making strangers instantly warm to him did not let him down, and the officers decided that on this occasion, a verbal warning was all that was needed," the author wrote.
However, that wasn't Harry's first wild ride on a motorbike. In 2008, Levin claimed the royal went on a trip with Prince William, in which they raised money for charity. "He and William took on the physical challenge of taking part in Enduro, a charity motorbike trek of 1,000 miles in Africa, to raise funds for his charity Sentebale," she revealed.
"Both princes had been taught to ride motorbikes by their Metropolitan Police bodyguards. Harry hugely enjoyed it, not least because with his helmet and visor on no one could recognize him."
Nowadays, Prince William and Prince Harry, who are fathers and husbands have traded in their motorbikes for cars as they continue to carry out their royal duties.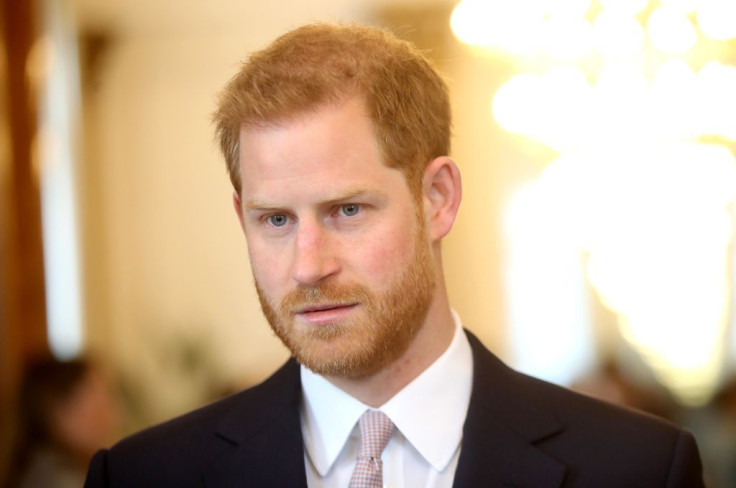 © Copyright IBTimes 2023. All rights reserved.