How Prince William, Prince Harry Could Ruin Camilla Parker Bowles' Future Title
Camilla Parker Bowles may be Prince Charles' wife, but that doesn't mean she is going to gain the title of Queen when her husband becomes the King.
Prince William and Prince Harry reportedly still hold some resentment over their father's affair with Camilla during his marriage to Princess Diana, and may not allow her to receive the title of Queen.
"Though to all outward appearances she has the support and friendship of Prince William and Prince Harry, privately there is a distance," royal biographer Christopher Wilson wrote in the Daily Mail.
Prince Charles reportedly needs the support of his sons to give the Duchess of Cornwall the title of "Queen" rather than "Princess Consort" when he takes the throne.
However, a friend of the Princes of Wales claims the future King may have a tough time convincing his boys to back him. "He has little influence over the boys these days beyond the fact that he controls their money."
Although a friend of Princess Diana revealed Harry and William "don't have a good word for Camilla," it is unclear whether the men will support Prince Charles if he requests Camilla's title to be changed to Queen when the time comes for him to become King.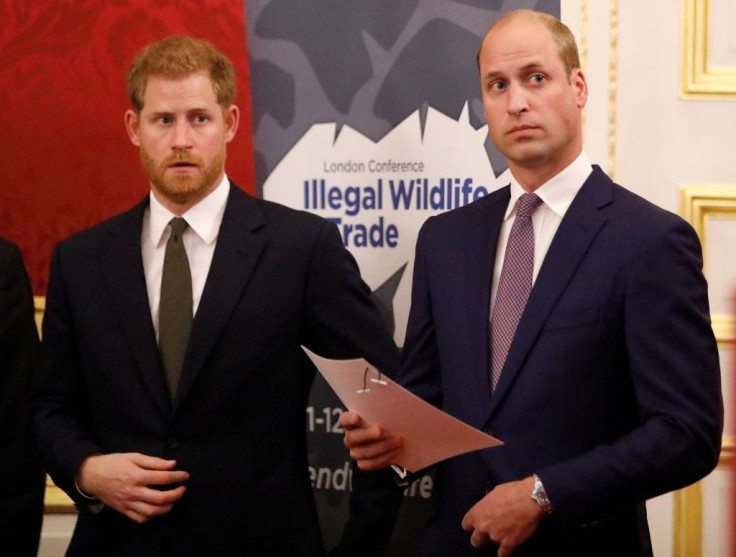 © Copyright IBTimes 2023. All rights reserved.