How Princess Diana's Death Ruined Prince Charles And Camilla Parker Bowles' Plan
Prince Charles and Camilla Parker Bowles received a slew of public backlash when their affair was exposed. After he finalized his divorce from Princess Diana in 1996, the couple began planning for the day they would go public with their relationship.
However, when Diana died in a car crash in August, the following year, their plan was ruined. According to a royal biographer, Prince Charles and Camilla were planning on making their relationship official with a public appearance but were forced to abandon the idea.
In the book, "The Firm," Penny Junor revealed Charles and Camilla planned on attending a high profile bash in September 1997 that would confirm their romance. "Before Diana's death they had been on the verge of coming out," she wrote.
"[Camilla's] birthday party at Highgrove had gone well; Diana, meanwhile, had been attracting increasingly hostile publicity for her flirtatious behavior in the South of France with Dodi Fayed."
At the time, Camilla was reportedly rebuilding her public image after she was labeled, Prince Charles' mistress.
"(PR advisor) Alan Kilkenny was easing Camilla gradually out of the shadows. They were two weeks away from a spectacular party to raise money for the National Osteoporosis Society at Camilla's sister, Annabel's antique business in Dorset," Junor explained.
"700 invitations had been sent out, at £100 apiece, and although nothing was official, there were plans for the prince to pay a surprise visit to the party."
The author claimed the event would have been a perfect opportunity for Charles and Camilla to announce their relationship.
"It would have been a giant step along the path to making Camilla a legitimate part of the prince's life – the phrase he used time and again – which was his ultimate goal," Junor wrote.
"But those and every other plan screeched to a halted that Sunday in August when Britons awoke to the shocking news that Diana, Princess of Wales, had been killed in a car crash."
After Princess Diana's death, Prince Charles and Camilla kept their relationship out of the public eye and weren't photographed together until 1999. Charles went on to marry Camilla in 2005, and she was given the title, Duchess of Cornwall.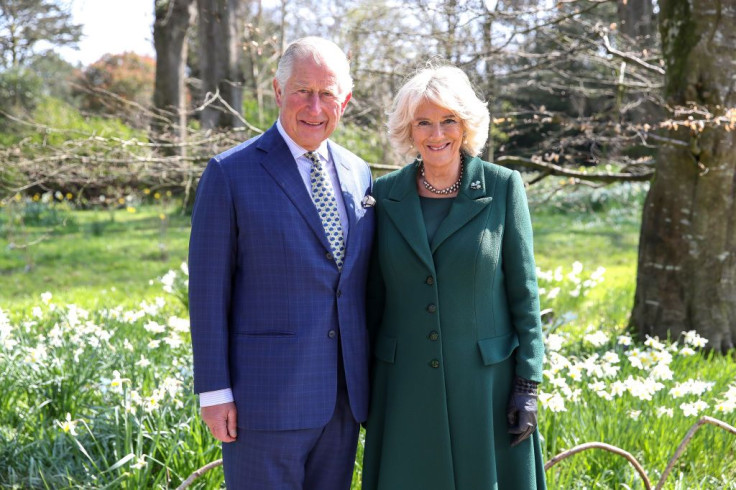 © Copyright IBTimes 2023. All rights reserved.