HSBC Faces Record Fine for ill-advising the Elderly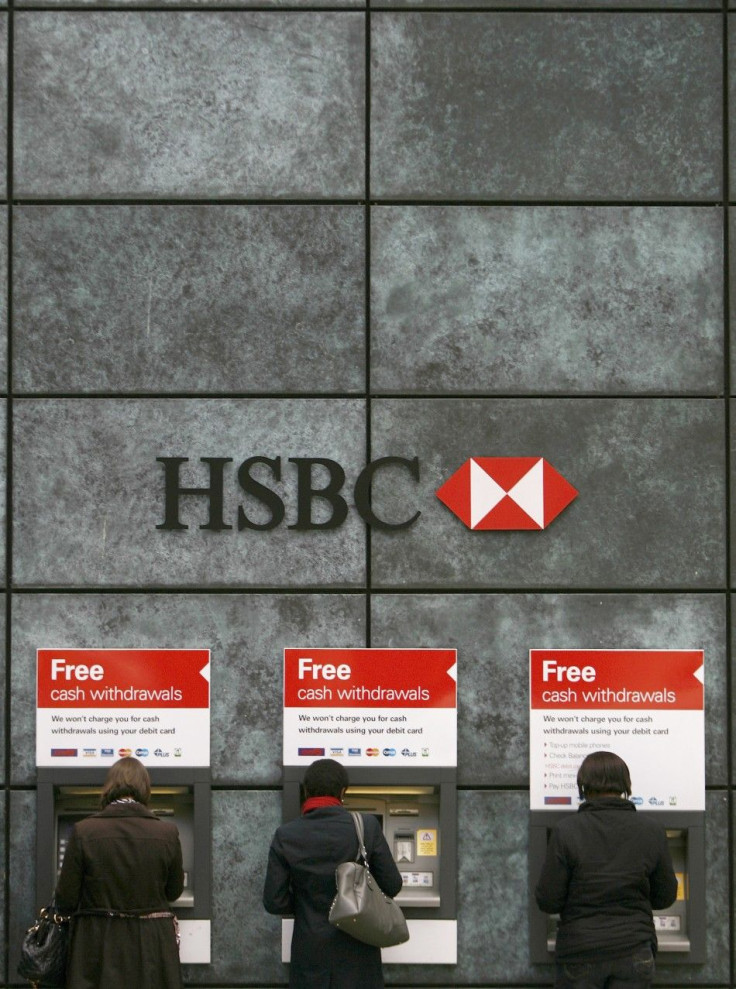 Europe's largest bank is facing a record fine of 10.5 million pounds ($16.4 million) for inappropriately advising over 2,000 elderly customers about bond investment between 2005 and 2010. The bank is also likely to pay another 29.3 million pounds in compensation to victims, according to Reuters.
The Financial Services Authority (FSA) has issued its largest retail fine yet, after claiming HSBC's subsidiary NHFA, advised elderly clients to make investments with a minimum five-year investment period that exceeded their life expectancy, Reuters reported.
The product was aimed at helping investors pay for care homes, but the FSA discovered that most of these investors were already in long-term care and their life expectancy meant they would have to withdraw before the five-year period was over, and therefore lose money.
The average age of HSBC's clients investing in the product was 83 according to the FSA, who reported a 94-year-old client at point of sale who only had a life expectancy of 3 years and 3 months before signing the minimum 5-year plan.
NHFA was trusted by its vulnerable and elderly customers. It breached that trust to sell them unsuitable products. This type of behavior undermines confidence in the financial services sector, Tracey McDermott, the FSA's acting director of enforcement and financial crime, told Reuters.
Between 2005 and 2010, 2,485 elderly customers were advised to invest in unsuitable products, according to the FSA. Around 85 percent of these clients ended up investing, which resulted in a 285 million pound investment over the course of five years.
This should not have happened and I am profoundly sorry that it did, said Brian Robertson, chief executive of HSBC's UK business, Reuters Reported. We are undertaking a full review of the advice given to impacted customers and I can guarantee that every customer who is found to have not been treated fairly will not be disadvantaged.
In July, HSBC announced 10,000 job cuts, 3 percent of its global work force, due to the very challenging economic environment. On Monday the bank announced that it would be cutting 550 jobs in the UK, according to Reuters.
© Copyright IBTimes 2023. All rights reserved.