Hunter Biden's Laptop Repairman 'Vindicated' After Musk Reveals Twitter Files: 'Very Exciting'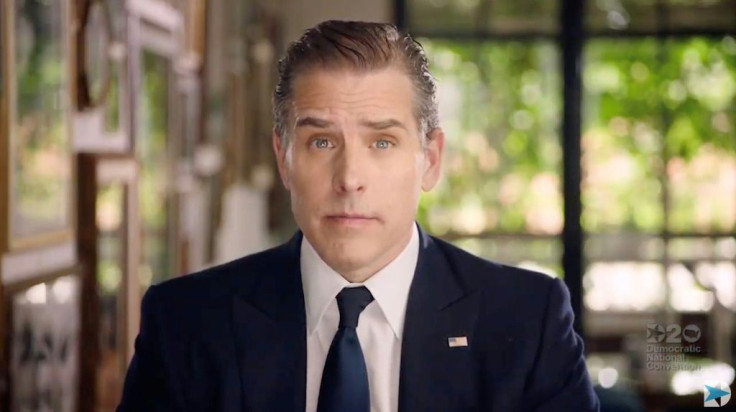 KEY POINTS
The repairman says 'Twitter Files' only confirm what he suspected was a 'concerted effort' to bury the laptop story
He adds that his Twitter defamation case would have a different outcome if Musk bought the platform sooner
Musk outsourced internal Twitter documents on Hunter Biden's laptop story to Substack journalist Matt Taibbi
The computer repairman who revealed the laptop's contents of Hunter Biden, the son of President Joe Biden, said he felt "vindicated" after Twitter CEO Elon Musk approved releasing troves of "Twitter Files."
The "Twitter Files" are a batch of emails showing some of the internal discussions at the social media company to censor a New York Post's October 2020 story about First Son Hunter Biden's abandoned laptop.
John Paul Mac Issac, a Delaware-based technician, told Fox News that Musk's decision to leak internal Twitter materials was "very exciting" for him.
"Watching Elon release this material over Friday night was very exciting for me because [it proves] what I felt like I knew the whole time was true and I feel vindicated," Issac said.
Issac said the leaked Twitter documents only confirm what he suspected was a "concerted effort" to censor the story around Biden's laptop.
The repairman claimed he was financially ruined by Twitter because the platform labeled his actions as a form of hacking. He filed a defamation case against the platform but was later dismissed.
"I don't know how many people know, but I basically was financially ruined by Twitter last year," Issac said, adding, "I tried to save my career because Twitter labeled my actions hacking. I went after them in a defamation suit."
Issac said he was grateful to Musk for leaking the Twitter documents. He added that if Musk had bought the platform earlier, he would have had a different legal outcome.
On Friday, internal Twitter discussions pointing to alleged censorship of the New York Post's story on Hunter Biden's laptop files were leaked by Substack journalist Matt Taibbi.
"This will be awesome," Musk had tweeted before Taibbi published the Twitter documents. The billionaire also said he was personally involved in revealing the "Twitter Files," POLITICO reported.
Taibbi posted a screenshot of an internal conversation that showed some tweets that Biden's 2020 campaign allegedly wanted to be taken down. The tweets in question contained pornographic images of Hunter Biden, which were found on his laptop, Fox News reported.
Taibbi said that in 2020, Twitter "received and honored" requests from the Trump White House and the Biden campaign. But the writer said that the platform's system was more "open to the left," referring to the Democrats, than the right or the Republicans.
The controversy began in October 2020, when the New York Post reported that a laptop of the president's son was left in Issac's computer repair store in April 2019 but was never collected. The laptop allegedly contained emails about Hunter Biden's questionable overseas business deals and other indecent materials.
Twitter quickly restricted users from sharing the story, claiming it violated the platform's Hacked Materials Policy.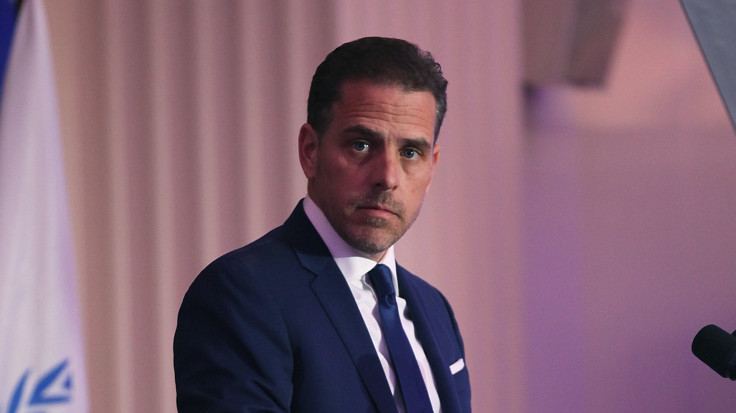 © Copyright IBTimes 2023. All rights reserved.
FOLLOW MORE IBT NEWS ON THE BELOW CHANNELS