International Positive Thinking Day: Origins And Motivational Speakers From Stuart Smalley To Kris Jenner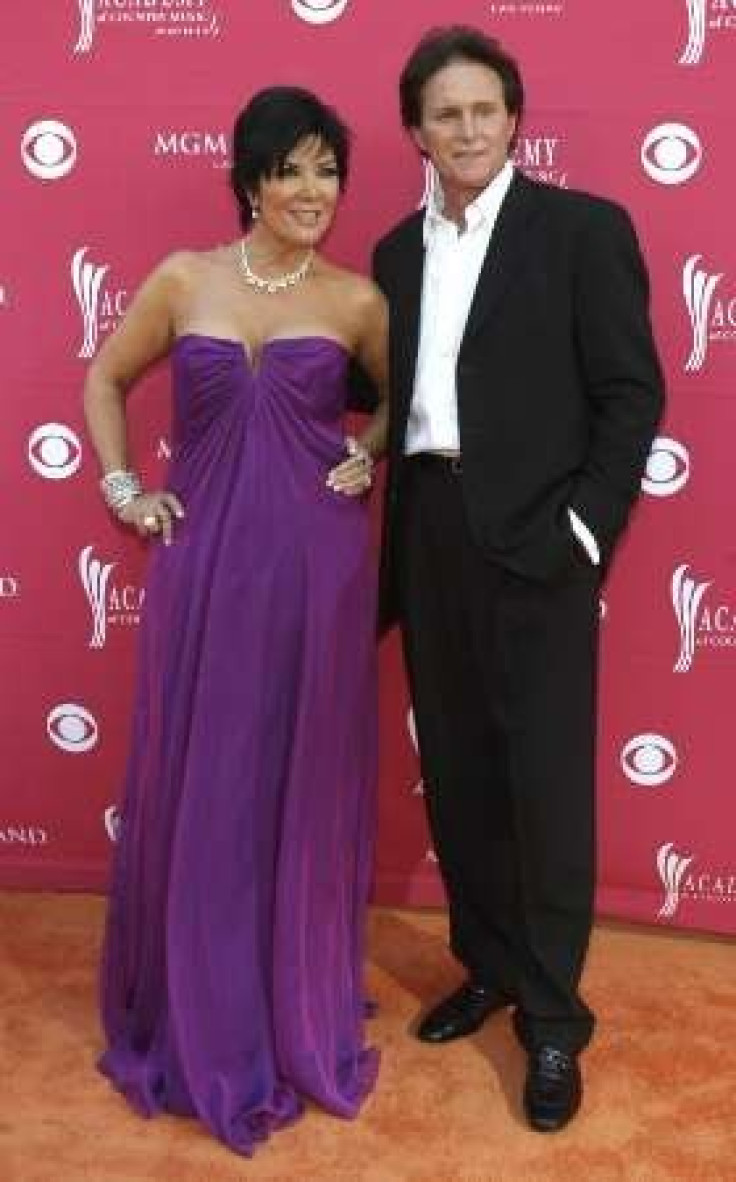 Today, Sept. 13, is International Positive Thinking Day. International Positive Thinking Day is the brainchild of Dr. Kirsten Harrell, a psychologist and life coach who says she discovered the effectiveness of positive thinking while dealing with chronic pain.
"After being told that the medical profession had little to offer (except more surgery to remove my kneecaps), I began to explore alternative healing systems. I discovered the power of the mind-body connection and the effect that attitude can have on our health," she wrote. "These discoveries awakened a passion and a calling to help others live more positively and tap into their fullest potential for health, happiness and success."
Harrell uses her website to promote Positive Thinking Day and her foundation, which is geared to curing spinal cord injuries.
Social media has helped International Positive Thinking Day gain steam, as the occasion trended worldwide Thursday on Twitter.
In honor of International Positive Thinking Day, here are five motivational speakers who tout the benefits of positive thinking:
Lisa Velazquez:
The 23-year-old who was once called "The World's Ugliest Woman" in high school didn't let bullies and harsh commenters on YouTube urging her to kill herself to get the best of her. Instead, Velazquez used her experience to become a motivational speaker and help others deal with bullies and overcoming adversity.
Kris Jenner:
The matriarch of the Kardashian clan is not just a reality star and renowned businesswoman, she's also a motivational speaker.
"Kris connects with her audience in a manner that no other iconic figure in pop culture today does," says her bio on the Premiere Speakers Bureau, her booking agent for motivational speeches. "She shares her struggles and successes that every family and business owners are faced with every day."
Stuart Smalley:
The fictional "Saturday Night Live" character, played by Al Franken before he represented Minnesota in the U.S. Senate, hosted "Daily Affirmation With Stuart Smalley." On the show, Smalley encouraged his viewers to adopt positive thinking. He used himself as an example, saying into a mirror, "I'm good enough, I'm smart enough and, doggone it, people like me!"
Lou Holtz:
The former University of Notre Dame football coach is known for more than just motivating his players on the field. Holtz is a highly sought after motivational speaker.
"He speaks on overcoming seemingly impossible challenges by setting your own goals and working to achieve them," according to real-life-training-films.com. "He has built a reputation as a motivator, a demanding disciplinarian and someone who relishes challenges and hard work."
Tony Robbins:
Perhaps the most well-known professional motivational speaker, Robbins uses what he calls "immersion coaching" to get clients to harness their potential.
"Nothing is more powerful than the force of personal identity-when a person's soul transcends the limits of the moment to embrace all that they are capable of becoming," he says on his website.
© Copyright IBTimes 2023. All rights reserved.
FOLLOW MORE IBT NEWS ON THE BELOW CHANNELS