iOS Devices Earn Google 4 Times More Revenue Than Android Devices: Report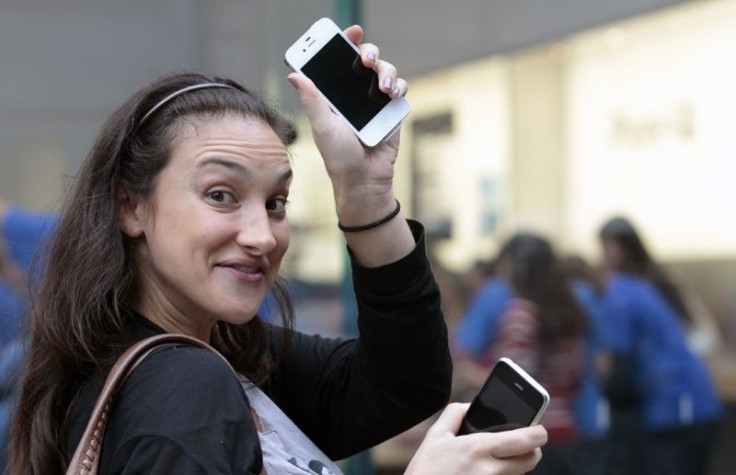 Google may not directly make any profit by offering the Android operating system to phone vendors, but just like its rival Apple, it does take a 30 percent cut on app sales. The company makes the lion's share of its revenue from its advertising-based business model with people using its many services like maps and search on the move. Thus, if more people use Google on their devices, it will help the company pull in higher advertising revenue.
That said, one cannot simply assume that handsets and tablets running on Android platforms help Google earn more revenue than other devices like Apple's iPhones, iPads and iPod touches.
A report by The Guardian, based on data provided by Google as part of a settlement offer with Oracle, said that Android devices generated less than $550m in revenues between 2008 and the end of 2011. Interestingly, Apple devices such as the iPhone that use Google products like Maps and Google Search in its Safari browser generated over four times the revenue for the search engine giant than its own handsets in the same period.
With roughly 200m Android devices having been activated to the end of 2011, including an estimated 90m during the past two years, it suggests that Google derives slightly more than $10 per Android handset per year, The Guardian report said.
The report cited Google CEO Larry Page, who said that during an earnings call in October, the company's revenues from the mobile, which also includes sources other than the Android-based devices, grew 2.5 times in the last 12 months to a run rate of over $2.5 billion.
But while some people interpreted that to indicate Android revenue, it overlooked Google's deal with Apple, in place since the introduction of the iPhone in 2007, through which it provides maps and the default search engine for its iPhone, iPad and iPod Touch products, which run Apple's iOS software, said the report.
According to an iDownloadBlog report, the idea of a more-profitable iOS business was first mentioned as part of the Senate Judiciary hearings in August last year, when former FTC official Susan Creighton stated that two-thirds of Google mobile search comes from iOS devices.
Google brings in ads in locations users browse in the Maps app, in search results reached via Safari and inside any other third-party app that incorporates Google's AdSense and AdMob advertising platforms, said the report.
© Copyright IBTimes 2023. All rights reserved.
FOLLOW MORE IBT NEWS ON THE BELOW CHANNELS