iPad 3 Release Rumor: Can Apple Win More Buyers by Slashing the Price?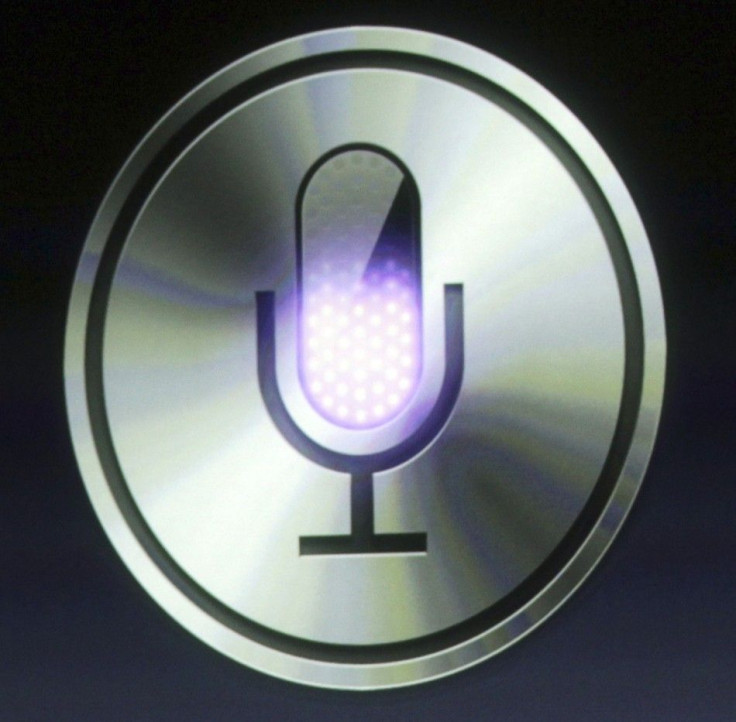 iPad 3 rumors are gaining more traction as Apple is expected to launch its flagship tablet within a few weeks.
Though the soaring sales of Amazon's Kindle Fire and other low-priced tablets took good bite from Apple's media tablet market share in the fourth quarter, yet the company remained the most dominant tablet maker in the industry and sold 15.4 million iPads and iPad 2s during the fourth quarter of 2011.
However, the pressure from Amazon's Kindle Fire is increasing. The 7-inch, Android-based tablet with a $199 price tag is becoming attractive to consumers and to feed on the bargain end of the tablet market, Apple should consider the idea of launching iPad 3 with a reasonable price tag.
Factors that Apple should keep in mind while pricing the latest iPad 3.
1. Rival Companies Have Already Cut Down Price
It may be called Kindle Mania but looking at Amazon's Q4 sales figure, all mobile device manufacturing companies might decide to slash the prices of their devices too.
Kindle Fire, which is priced at $199.99, has influenced the Barnes and Nook to reduce price of its Color device down to $169. Nook Tablet 8GB model is now priced at $199 and the 16GB tablet now costs $249.
Speculation about slashing iPad 2 prices is rife. If low-price tablet becomes the mantra of the market for this year, Apple too should try to shrug its premium price image and follow the trend.
2. Apple Can Launch Two Versions of iPad 3
Market is buzzing with the expectations that Apple will release two versions of iPad 3 with two different price tags.
While one small 7-inch version, with decent features and similar price tag of Kindle Fire ($199) can put its chief competitors on their heels by targeting the budget-minded tablet lovers, the other one would be a 9-inch tab packing all the rumored features like Retina Display, 4G LTE, quad-core processor and 8 MP rear camera and a higher price tag to attract the Apple lovers belonging to the upper echelon.
3. Low Price Will Not Affect Apple's Brand Value
Apple is renowned for its obsession with maintaining its brand image. In case the company decides to introduce two versions of iPad 3, the price tag of $199 for a smaller iPad will not devalue the Apple brand, believe the Apple lovers.
4. Unexpected Price Slash Can Result in Unexpected Sales Rise
According to experts, if Apple decides to release its own $199 iPad, the sales figures will soar. An iPad running on iOS 5 for just $199 is a great deal for many people who have not pushed to buy one tablet yet.
5. Apple Mania Can Begin with a Low Priced Device
There are folks who would love to possess an Apple device but cannot afford it.
The company should try to tap those budget minded customers by selling the $199 iPad.
Apple enjoys an enviable customer loyalty towards its products. If people start buying the $199 iPad, they might eventually invest more in expensive iPad 3, Macs or iPhones.
Must Read:iPad 3 Release Date 2012: Right Time to Sell Your iPad 2 ?
Must Read: iPhone 5 Release Date: Ciccarese Design Teardrop-shaped Mockup Makes us Want it Now (PHOTOS)
iPad 3 Releasing on March 7? Doomsday for Kindle Fire and PlayBook
© Copyright IBTimes 2023. All rights reserved.