iPhone Tops J.D. Power's Smartphone Customer Satisfaction Survey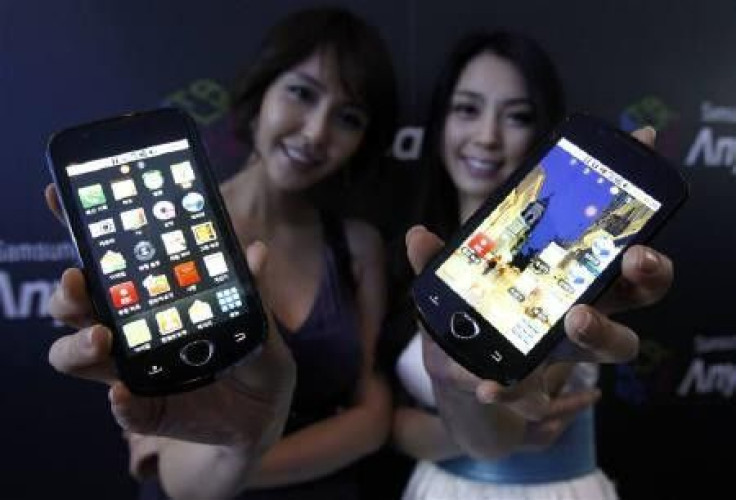 According to J.D. Power and Associates, Apple ranks first among smartphone manufacturers in customer satisfaction, for the seventh consecutive time.
Out of 1,000 possible points, the Cupertino, Calif.-based giant achieved an impressive score of 839 points. It was the iPhone's features, ease of use, physical design and battery life that drove the device to the top spot. Again, HTC followed closely with a score of 798 points, Samsung got 769 and Motorola 758, ranking third and fourth, respectively.
When it comes to feature phones, LG Electronics and Sanyo both got scores of 716, while Sony Ericsson achieved 712 points and Samsung 703. Motorola got 687 and Nokia 656 points.
Battery Efficiency
The survey further notes that smartphone users who were most satisfied with their phone's battery life were more likely to purchase the same brand, as opposed to those who were less satisfied.
"Both carriers and manufacturers recognize the fact that battery life needs to be improved," said Kirk Parsons, J.D. Power and Associates senior director of wireless services. "However, the study uncovers the need for a greater sense of urgency-short battery life can result in perceived phone problems, higher rates of merchandise returns and customer defections."
Furthermore, the report also revealed that customer satisfaction regarding battery efficiency varies between owners of 3G- and 4G-enabled devices. The difference can be partly explained by the "substantial battery life" 4G-enabled devices use up in searching signals. Another explanation was that owners of 4G devices use them more for emailing, talking, Web surfing and such, compared with owners of 3G devices. According to the survey, only 25 percent of 4G smartphone owners reported they were "highly satisfied" with the battery life of their device and would "definitely" purchase another device from the same brand. Meanwhile, two out of 10 smartphone owners experienced software or device malfunctions.
J.D. Power and Associates released two new reports – the 2012 U.S. Wireless Smartphone Customer Satisfaction Study and U.S. Wireless Traditional Mobile Phone Satisfaction Study – both of which measured customer satisfaction with devices used less than a year. The iPhone was the only smartphone to receive a five Power Circle Rating from the research firm, after the two reports.
Key Factors in Determining Customer Satisfaction
Both studies used several key factors to determine customer satisfaction: With traditional handsets, the factors are performance – 31 percent, ease of operation – 24 percent, physical design – 24 percent and features – 20 percent. For smartphones, the factors are performance – 35 percent, ease of operation – 24 percent, features – 21 percent and physical design – 20 percent.
(reported by Alexandra Burlacu, edited by Wendy Li)
© Copyright IBTimes 2023. All rights reserved.
FOLLOW MORE IBT NEWS ON THE BELOW CHANNELS