Jabra Elite 85t Feature Review: Fastest Connecting True Wireless Earphones
This article uses affiliate links, which means if you purchase products through these links, we may earn a commission. Click here to see our
T&C
. For licensing please click
here
.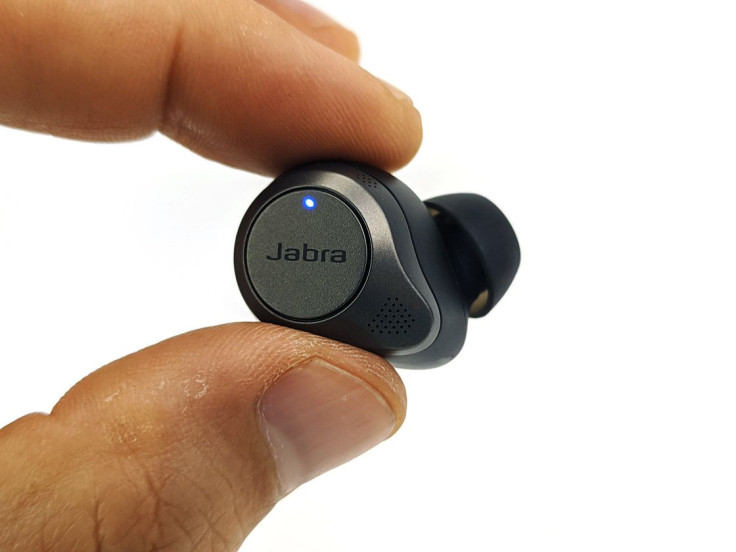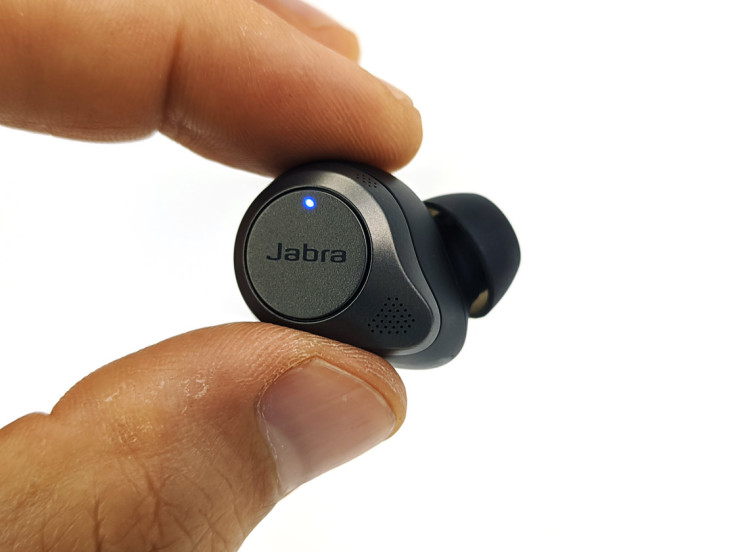 Different people want different things from their true wireless earphones. Some want premium builds (I recommend Sony WF-SP500N), others want waterproofing (Urbanista Athens are the way to go) or ANC (1MORE's ANC Pro is still unbeatable). After testing many different TWS earphones, Jabra has been a consistent high-performer in one category in particular which other headphone makers doesn't seem to be able to top: it's insane connection speed.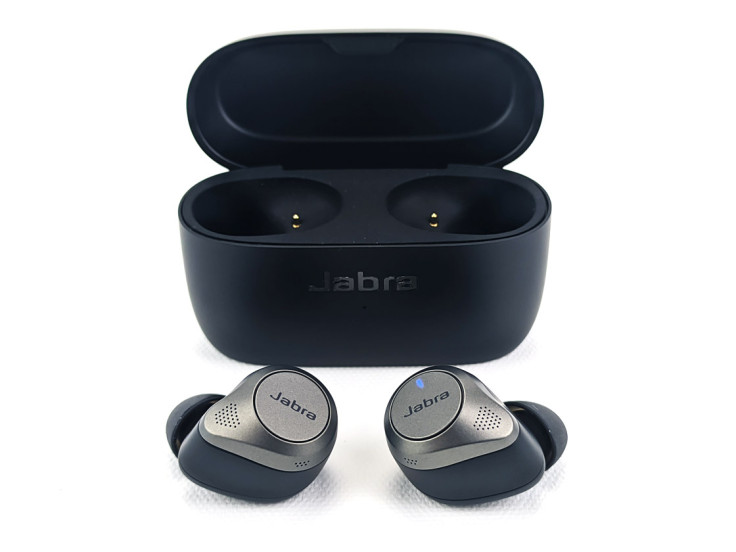 Stop Waiting for Bluetooth earphones to Connect
There are different strategies for Bluetooth connection. 1MORE ColorBuds for example starts the pairing process as soon as you open the lid of the carrying case to shorten the time it takes to be connected to the phone. But ultimately it's about how fast the earphones can signal to the phone's bluetooth and get the connection established.
From its Elite 45h to the previous TW model the Elite 75t, the connection speed of Jabra headphones are lightning fast - and the new Elite 85t has inherited that pedigree. How fast? From the moment you remove the earbud from the charging case to putting the earbud in your ear - it's already connected. We're talking something like half a second, the connectivity is already made. If you even hesitate for a split second putting it in your ear - you would miss the connection confirmation tone in the earpiece - that's how fast it is.

This is all the more impressive if you bear in mind that we're not dealing with a closed ecosystem like Apple, where they can make their chipsets talk to each other exclusively. Jabra Elite 85t is connecting with any odd hardware running Android at this neck breaking speed - every single time. This feature has to be acknowledged and applauded, a feature that I wish all other earphone makers would perform - but can't seem to.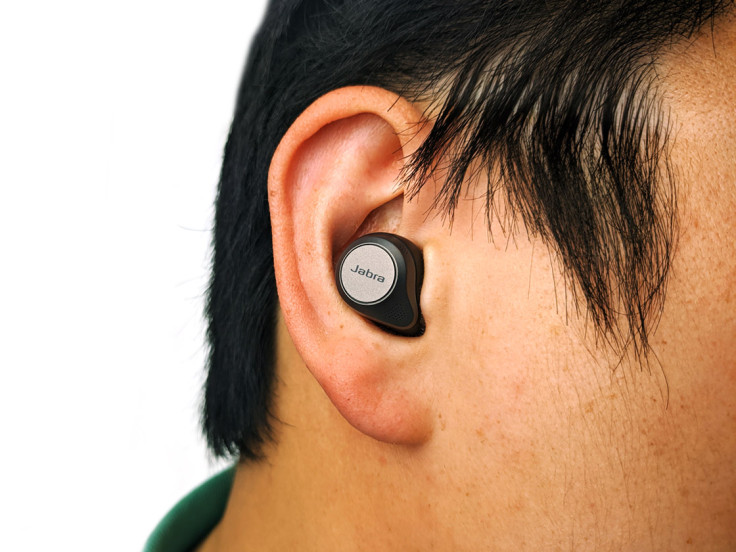 Multi-device Connectivity
The Jabra Elite 85t makes the connectivity formula even sweeter by also including multi-device connection - meaning I can connect it to my phone and laptop at the same time. During a season when video conference calls have become an unavoidable part of our daily workflow, this function is a god-send to switch between phone calls and Zoom calls on the notebook PC.
And again speed comes into play, where Jabra somehow figures out the way to make the Elite 85t connect to a Windows machine in no time at all - even if I don't use Jabra's Windows App. Once the Elite 85t is removed from the case, immediately it detects both the phone and the laptop, and notifies by voice that two devices are connected.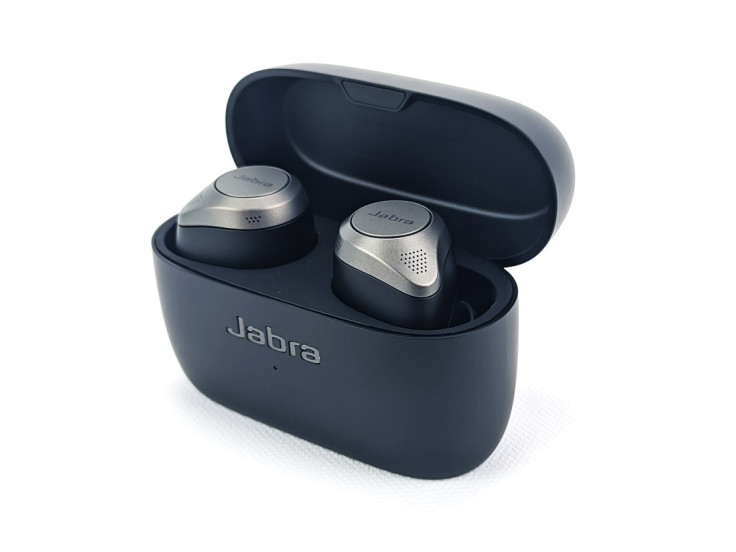 Final Verdict
If you are someone who needs speed to be on your side, I have not found any Bluetooth headphones that connect as fast as the Elite 85t. You might say oh, it's just a few seconds of waiting for the headphones to get connected, but when picking up a phone call, or a Skype call on the laptop, those seconds count. Furthermore over a day of going between connecting and charging, the seconds do add up.
Just as I am very particular about my phone unlocking instantaneously (Why I still stick with fast fingerprint unlocking on my Asus Zenfone 6) which I need to do many times a day, Jabra Elite 85t is the only TW earbuds that is fast enough for my taste. If you're also someone with low tolerance for waiting on devices to perform the simple but frequent functions, the Elite 85ts should be on the top of your list, as they are mine.
Sam is a production engineer turned tech writer who specializes in seeking out gadgets that enhances productivity while still looking sharp. This is a contribution to an ongoing IBTimes review series on gadgets for Business Travelers.
© Copyright IBTimes 2023. All rights reserved.