To Jailbreak or Not to Jailbreak: Legal Status and a Way Out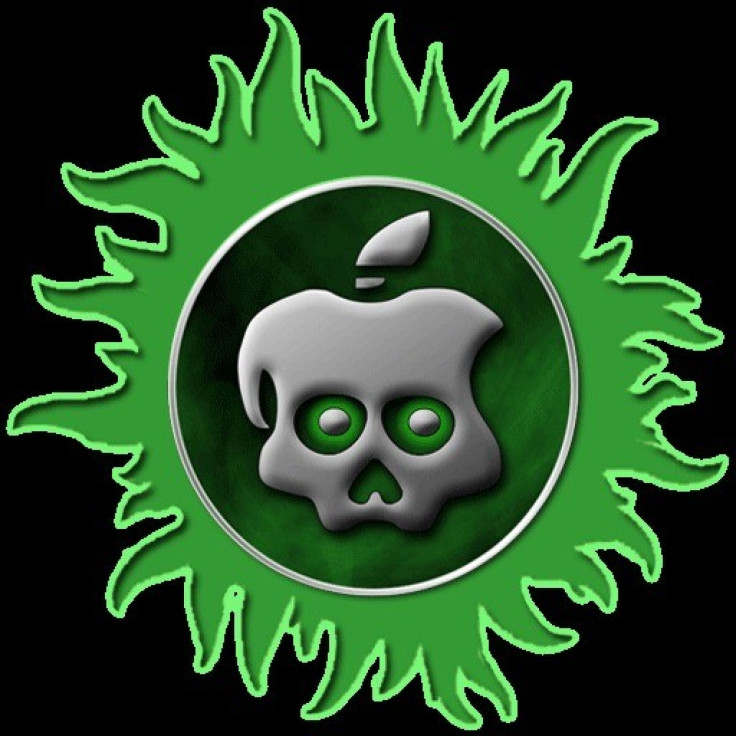 The act of jailbreaking - whether tethered, untethered or semi-tethered - was not crime, until now. However, unless the exemption granted by the U.S. Copyright Office is extended, it could well become one.
Jailbreaking means modifying a device - like Apple's iPhone or any other smartphone - to allow independent applications and software (other than those approved by the manufacturers) to be installed and used.
Although some manufactures claim jailbreaking is a crime and violates the Digital Millennium Copyright Act's (DMCA) anti-circumvention provisions, the Copyright Office, in 2010, did not consider the act of jailbreaking mobile phones as a violation of any rights. However, the office did only provide that exemption until 2012.
Meanwhile, the jailbreaking community and organizations like the Electronic Frontier Foundation (EFF) and Software Freedom Law Centre (SFLC) are now seeking the renewal of that exemption. The SFLC has already submitted an exemption request to the Copyright Office and started online petitions requesting users to submit comments favoring the same to the Copyright Office Web site.
Click here for the comment forum. Comments will be reviewed on Feb. 10.
The EFF is also seeking an exemption for the act of jailbreaking tablets and video game consoles, along with the mobile phones.
If the exemption is granted, it will allow owners of mobile phones to use the software of their choice in their smartphones.
© Copyright IBTimes 2023. All rights reserved.