Jamie Lee Curtis, Kelly Clarkson On Chris Evans Nude Photo Leak: It May Have Been 'Planned'
KEY POINTS
Jamie Lee Curtis discussed Chris Evans' nude photo leak at "The Kelly Clarkson Show"
The actress praised her "Knives Out" co-star and wondered if the gaffe had been planned
Evans addressed the matter in September and urged his fans to vote
Chris Evans' accidental nude photo leak shocked fans and fellow celebrities last month, but Jamie Lee Curtis and Kelly Clarkson are now wondering whether or not he had done it deliberately.
Speaking on "The Kelly Clarkson Show," Curtis and the talk show host suggested that Evans' photo leak may have been a publicity stunt to bring attention to a cause.
"He's so smart and such an unbelievably beautiful human being, I'm wondering if it was even planned," Curtis said of her "Knives Out" co-star.
"Oh, he's so clever. I kind of think it was planned just because he was trying to get people to vote," Clarkson added.
After his nude snap became a hot topic on social media, the "Avengers" actor did take advantage of his trending status by asking people to vote in the November election.
In September, Evans accidentally shared a video without trimming it and ended up revealing his gallery, which had a photo of what is believed to be his genitals. Although he immediately deleted it, eagle-eyed fans took screenshots and launched a barrage of memes centering on his nude picture.
But while many netizens joked about the leak, other supporters called out those who poked fun at the situation. To counter the spread of his nude photo, some fans shared wholesome pictures of the actor.
One fan took to Twitter to explain that this gaffe could greatly affect Evans, who suffers from anxiety. The person also encouraged others not to share the nude photo and to instead retweet pictures of him and his dog.
"Unpopular opinion: Nude pics of women being leaked without consent is a violation, and that's still true when it happens to men like Chris Evans. This isn't entertainment. It's creepy and inappropriate," video game developer Brianna Wu tweeted.
"And no, it doesn't matter if he did this by accident. Tabloids used to publish upskirt pictures of celebrity women if they weren't careful getting out of cars. And they'd blame them for it," Wu added in another tweet.
A few days after his nude photo leak, Evans addressed the matter, saying, "Now that I have your attention [face palm emoji] VOTE Nov 3rd!!"
He later talked about it in an interview with Tamron Hall. "You know, things happen. It's embarrassing but you gotta roll with the punches. I will say, I have some pretty fantastic fans who really came to my support. That was really, really nice," Evans said.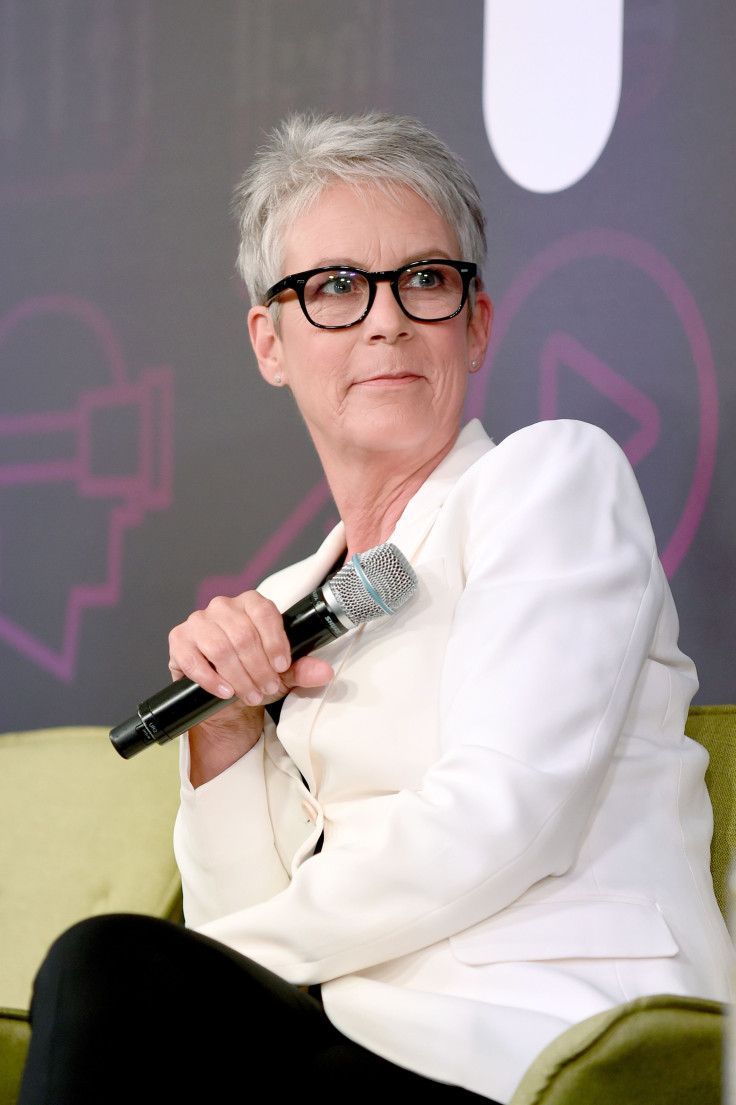 © Copyright IBTimes 2023. All rights reserved.