Japan automakers feel brunt of earthquake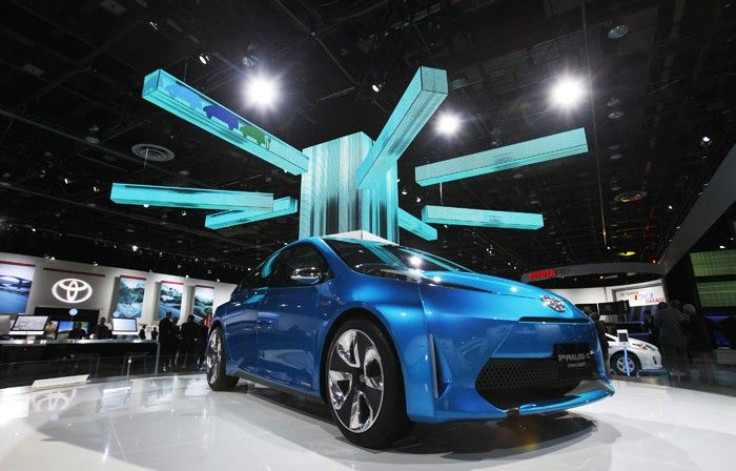 Japan's devastating earthquake in March has taken its toll on the country's automakers according to new data unveiled on Monday.
Japanese new vehicle sales in April halved, sinking to the lowest monthly tally on record, as domestic automakers felt the full brunt of the March 11 earthquake and tsunami.
Sales of vehicles excluding 660cc microcars in Japan fell 51.0 percent from the year before to 108,824 units last month, with market leader Toyota Motor Corp putting in the worst performance with a 69 percent drop.
The market's contraction marked the biggest-ever drop in monthly vehicle sales and was the lowest volume since January 1968, when records began.
Combined with 660cc vehicles, tallied separately, new vehicles sales in the world's third-biggest auto market declined 47.3 percent to 185,673 vehicles, data showed on Monday.
Market leaders Toyota, Nissan Motor Co and Honda Motor Co have been forced to slash production globally earthquake damaged much of Japan's suppliers.
Toyota and Honda have said a return to full production was still at least six months away, while Nissan has yet to specify a timeframe for a recovery.
With Japanese automakers unable to fill orders, imports, led by Volkswagen AG (VOWG_p.DE) and Daimler's (DAIGn.DE) Mercedes-Benz, have been picking up much of the slack.
Sales in Japan of imported cars, which include some domestic brands made overseas, grew 42.8 percent in April to 16,627 units.
© Copyright IBTimes 2023. All rights reserved.