Jay Z's Tidal Is Less Popular Than 'Cooking Fever' And 699 Other IPhone Apps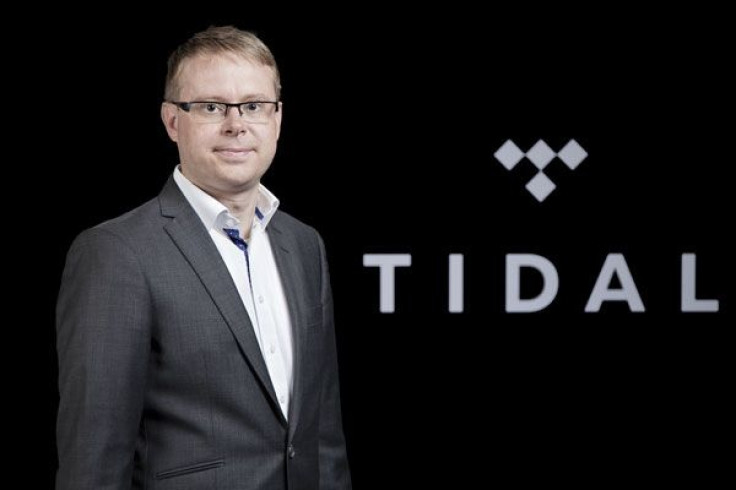 The bad news just won't stop battering Tidal. Only days after news leaked that the celeb-backed company was firing 25 people and replacing its CEO, Boy Genius Report has noticed that the streaming-music app has fallen out of the top 700 apps downloaded in the United States. In addition to lagging competitors like Spotify and Beats, the app now lags behind things like Cooking Fever and Cute or Not.
Since its poorly received launch at the end of March, Tidal, which offers subscribers an array of exclusive audio and video content curated by its famous owners in addition to a catalog of 25 million songs, has been in a defensive crouch. In early April, Jay Z and Roc Nation Chief Investment Officer Vania Schlogel met with sympathetic audiences and have been making a huge effort to steal headlines back, including owners pulling iconic albums off Spotify and announcing a partnership that makes it easier for users to port their playlists over to Tidal's service.
Though the service first appeared on mainstream Americans' radar screens just a few weeks ago, Tidal had been in existence for long before that. The Swedish company Aspiro launched Tidal back in October, and before it was acquired by its much more famous current owners, higher-ups were deeply concerned about the streaming music service's long-term prospects. As of December 2014, Tidal had just 17,000 subscribers, and in a letter to shareholders published in February, Aspiro admitted that Tidal would need "extreme and unprecedented growth" in its number of subscribers simply to survive, as well as numerous injections of capital to keep up with its better-funded, more popular competitors.
"Aspiro has arguably neither the same scale advantages nor access to funding as its main competitors," the report said.
Those competitors are busy fortifying their competitive advantages. Spotify, for one, is in the process of raising $400 million against an $8.4 billion valuation.
© Copyright IBTimes 2022. All rights reserved.
FOLLOW MORE IBT NEWS ON THE BELOW CHANNELS