Jazz Jennings Continues To Ignore Breakup Rumors With 'Depressed' Boyfriend Ahmir
Jazz Jennings is still not breaking her silence amid rumors claiming that she and boyfriend Ahmir Steward may have already broken up. She's also ignored Ahmir's cryptic posts about depression and sadness in the previous weeks.
On Thursday, Jazz attended the 30th GLAAD Media Awards at the Beverly Hilton in Los Angeles. The trans teen looked stunning in a colorful dress and a flower crown, but she failed to confidently walk the red carpet and face the event photographers.
In an Instagram post about her attendance at the event, Jazz stated that she was realizing her "fairy princess fantasy" by wearing the colorful outfit. However, she confessed that she didn't survive the red carpet because her social anxiety got the best of her. She added that because of her anxiety she had to "remove myself from the situation."
Jazz also admitted that it was stressful to be in front of 10 flashing cameras and hearing the paparazzi screaming her name. "It's not for everyone, especially not someone with crippling anxiety," she wrote.
Jazz's revelation came days after her boyfriend took to social media to disclose his struggles with depression. The Philadelphia native shared a black and white photo of himself on Tuesday and noted in the caption how anxiety quickly ruined his day.
"And just like that, anxiety hits. Depression kicks in … After such an amazing day and feeling so bold … I am open with you so that you can take my story, see my struggles, and learn from them," Ahmir wrote.
Ahmir hasn't been feeling well for some time now. Earlier this month, he shared a cryptic post about not feeling happy in a little while. In the same post, he revealed to his followers that he's been hiding behind a smile and making jokes for months now. And just recently, he deactivated his account.
"I Am Jazz" Season 5 was filmed last year. In the penultimate episode, Jazz talked to Ahmir about her desire to explore and grow with other people. When Ahmir asked her if they were breaking up, Jazz clarified that she didn't want that. She then proposed a "no commitment" relationship, which Ahmir quickly agreed on.
However, since Jazz hasn't mentioned Ahmir on her social media and she's never referred to him as her boyfriend on her Instagram posts, many fans speculated that they could have already gone their separate ways. When Ahmir broke his silence to address the issue, he simply encouraged fans to watch the show and put two and two together.
The speculations intensified when Jazz said her thank yous ahead of the Season 5 finale on Instagram. The LGBT advocate apparently forgot to mention Ahmir on her post even though her boyfriend was a big part of the very successful season, which quickly led TLC to renew the series for another run.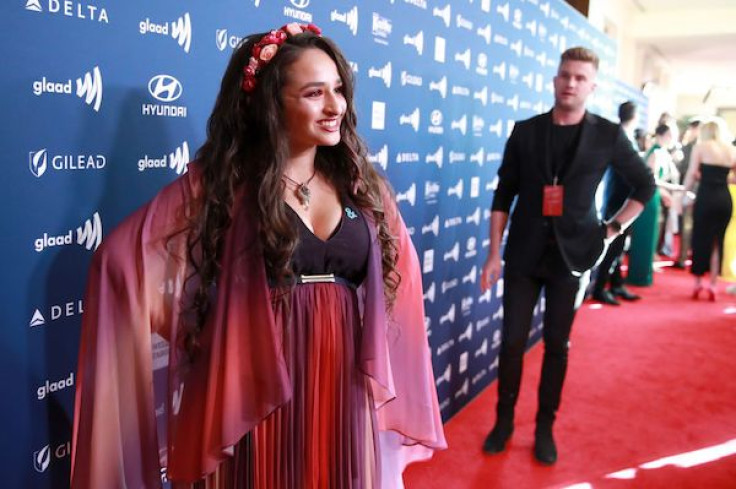 © Copyright IBTimes 2023. All rights reserved.