Jeremy Lin Haircut: New Pictures Of His Do, Plus Michael Jordan Praises Lin's Play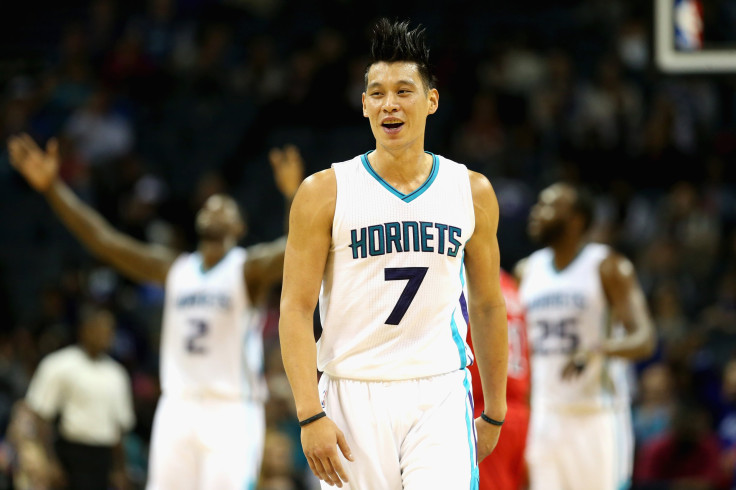 When the Charlotte Hornets began training camp and presented their 2015-2016 squad to the media on Sept. 26, what stood out most was new point guard Jeremy Lin's shiny, slicked-up, and jet black mohawk.
And based off how the 27-year-old former Laker, Knick, and Rocket has played during Charlotte's undefeated preseason, and the typically superstitious nature of all athletes, he might have to stick with the new hairdo for quite a while.
Lin tallied a preseason-high 18 points and eight rebounds to go along with five assists off the bench in the Hornets 94-86 victory over Chicago on Monday night, padding his stellar exhibition averages to 14.8 points, 4.2 rebounds, 3.6 assists, and 56.8 shooting from the floor.
Signed by Charlotte on a two-year, $4.3-million deal this past offseason, Lin would joke with the Charlotte Observer about how the point of the hairstyle was to make him look a little bigger than his listed height of 6-foot-3 and how he keeps it so high up.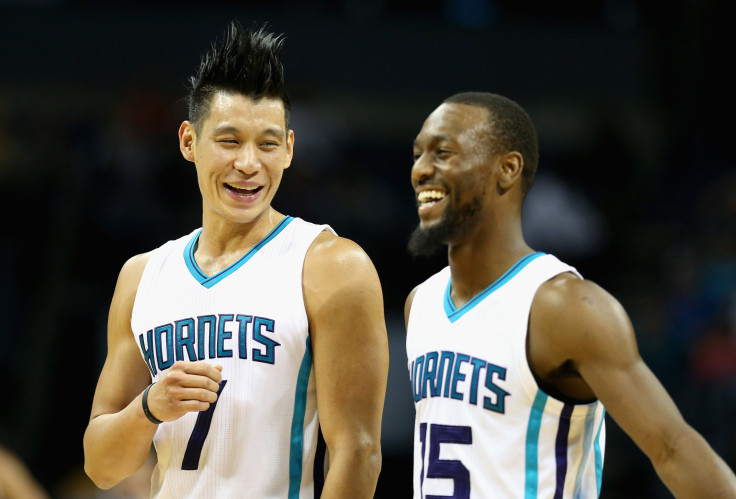 "Yeah, this hair is making me a solid 6-foot-6 right now," Lin said last month. "I can barely get it to stick up this high when it's so long, but it's just something I'm doing. It's a lot of hair gel – more than I want to use, really. It's a work in progress."
It might be a better look than the floppy bowl-cut Lin sported during Charlotte's fan appreciation day at the NBA's Global Games showcase in China just last week and during his numerous trips there over the summer.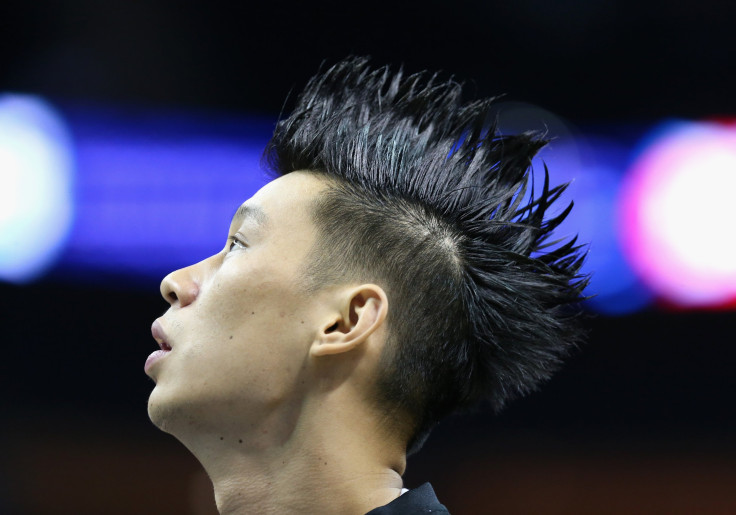 Considering the Hornets haven't won a playoff game for the better part of two decades, and have made the postseason only twice since Michael Jordan became the principal owner in 2010, the Chicago Bulls legend and Hall of Famer likely doesn't care what kind of style his new point guard flashes, just what he can do on the court. Jordan had very positive words to share about Lin.
"We just got Jeremy Lin, who I think is going to be our biggest acquisition," Jordan told Xinhua earlier this month. "His penetration, his shooting capability, his point guard savvy, he can really pass the basketball, his energy about the game of basketball..."
Lin averaged 11.2 points on 42.4 percent field-goal shooting last season with the Lakers last season. He was second on the team in assists average (4.6), behind Kobe Bryant (5.6).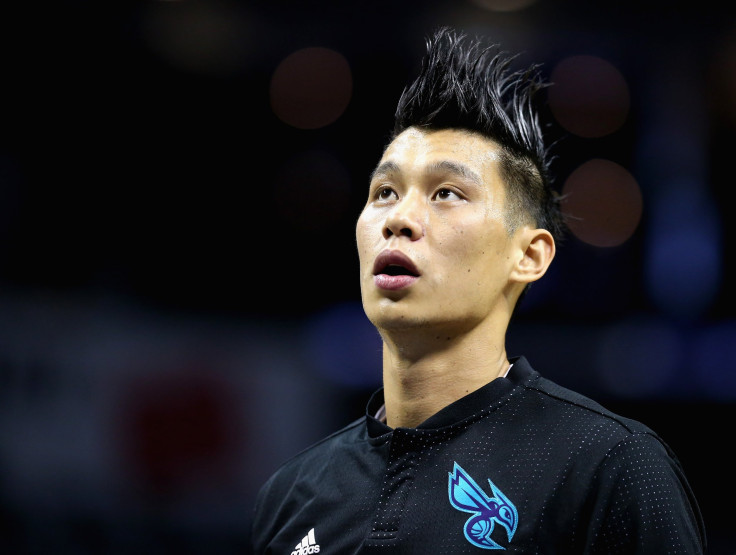 © Copyright IBTimes 2023. All rights reserved.