Jeremy Lin Traded To Lakers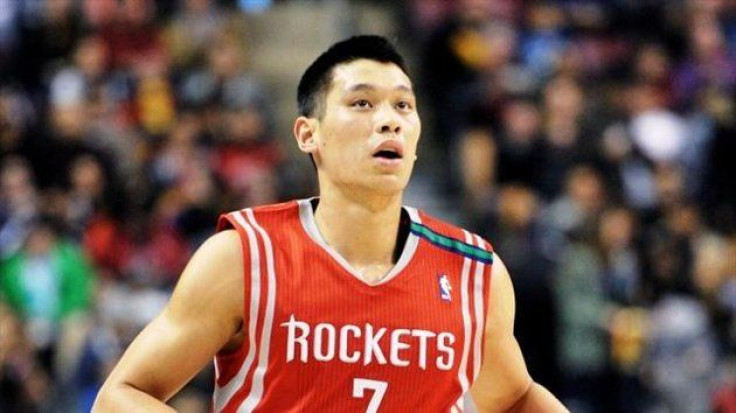 Linsanity is reportedly coming to L.A.
Guard Jeremy Lin and a future first-round pick have been traded by the Houston Rockets to the Los Angeles Lakers, a league source told ESPN.
The Philadelphia 76ers previously had expressed a willingness to trade for Lin depending on what sort of assets Houston would link to the deal, as noted by CSNPhilly.com.
The Lakers were open to the deal because Lin is under contract for just one more season, which means the team would retain cap space next summer.
After trading their first-round picks in 2015 and 2017 to the Phoenix Suns and Orlando Magic as part of the Steve Nash and Dwight Howard trades, respectively, the Lakers also wanted draft picks.
The Rockets made a maximum offer to Chris Bosh of four years and $88 million, but the forward/center agreed to a deal to return to the Miami Heat with a five-year, $118 million contract, sources told ESPN.
According to a source, Houston intended to match the Dallas Mavericks' three-year, $46 million offer sheet to restricted free agent Chandler Parsons after signing Bosh.
But now that Bosh will play for Miami next season, that plan is up in the air.
© Copyright IBTimes 2023. All rights reserved.