Joan Miller and Patricia Miller Update: Dead Twins Family Found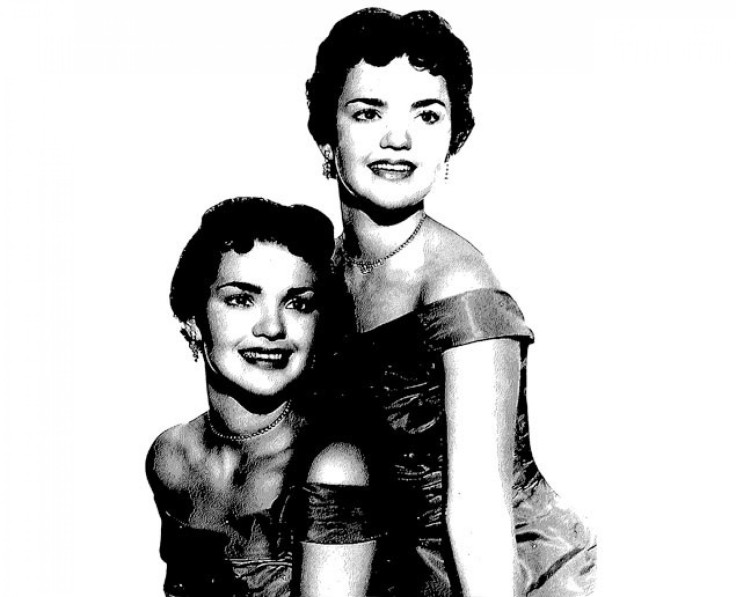 After 11 days police have finally located the remaining family members of the 73-year-old twins who were found dead in their home last month. The twins had been TV entertainers in the 1950's, being featured on The Hoffman Hayride. After leaving the showbiz industry the Miller sisters lived in seclusion in their California home.
The identical Miller sisters had never been married nor had any children, making it difficult for police to locate the next of kin. They had become recluses, avoiding neighbors and old friends. While many knew very little of the showbiz twins, detective Matt Harwood was set on discovering their family. I think they need to have some family know that they're gone, said Harwood. I think they deserve it.
The El Dorado County sheriff's office, who normally doesn't release deceased names before warning family, asked the community for help in finding relatives of the Miller twins. According to USA Today, the police received many emails and phone calls, along with help of amateur genealogists.
With the tips from the public, late Wednesday the police were able to find a first cousin and two second cousins of the sisters. One of the cousins lives in the San Francisco Bay area, while the other two cousins live where the twins grew up in Portland, Oregon.
As suspected, the cousins told investigators that they had lost touch with the Miller twins after other family members passed away, and hadn't heard from them in years.
Investigators are currently looking into how and when Joan and Patricia Miller died.
© Copyright IBTimes 2022. All rights reserved.
FOLLOW MORE IBT NEWS ON THE BELOW CHANNELS