Joe Gorga Speaks Out On Feud With Sister Teresa Giudice That Led Him To Skip Her Wedding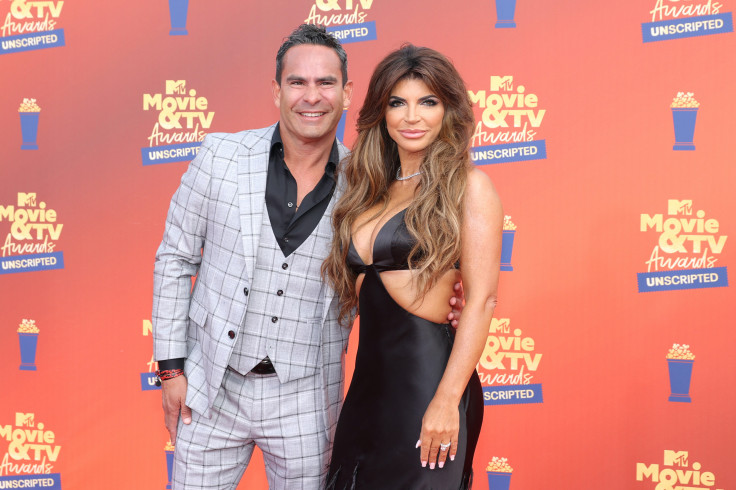 KEY POINTS
Joe Gorga opened up about his drama with Teresa Giudice at BravoCon 2022
Gorga noted that he has been feuding with Giudice on and off for 13 years
The reality star said he is ready to put the feud behind him and move on
Joe Gorga is ready to put his drama with his sister, Teresa Giudice, behind him and move on.
While at BravoCon 2022 Friday, the "Real Housewives of New Jersey" star opened up to Page Six about the feud that led him and his wife, Melissa Gorga, to skip Giudice's wedding to her businessman husband Luis Ruelas in August.
Gorga noted that he has been feuding with Giudice on and off for 13 years and it was "ruining" his life.
"At this point, I just don't know what else to say. I'm tired. I'm tired of talking about this for 13 years," Gorga told the outlet, referencing the ups and downs in his relationship with Giudice since "RHONJ" premiered in 2009.
"I'm 48 years old, and I'm happy that I woke up this morning and happy that I have healthy kids, a beautiful wife, a beautiful life, and I just want to be happy, man," he continued. "This kind of drama is ruining my life."
Joe and Melissa were reportedly planning to attend Giudice's wedding until the couple had a blowout fight with his sister while filming the Season 13 finale of their Bravo reality show days before the nuptials.
False rumors about Joe and Melissa's marriage reportedly resurfaced, and the couple suspected that Giudice was involved in spreading them. The couple was also not happy with Ruelas' alleged behavior during the argument, according to reports.
"Teresa betrayed them in a way that's unforgivable," an anonymous source told People at the time. "They're not going to celebrate Teresa's new marriage when all she does is try to tear apart theirs."
"Viewers will see, but after the continued attacks, it's clear the healthiest thing for Joe and Melissa to do is walk away," a second insider told the outlet. "They just want to find peace, especially for their three children."
The rumor alleged that Melissa was cheating on her husband with longtime friend Nick Barrotta.
An anonymous source told Page Six that Joe and Melissa laughed off the rumor and called it "ridiculous" since they have "all been friends for years." In addition, Melissa and Barrotta have always hung out in a group setting, according to the insider.
Although Joe and Melissa didn't attend Giudice's big day, they reportedly didn't blindside the bride.
An unnamed insider told Us Weekly that they informed Giudice ahead of time that they would not attend her wedding, and the reality star "moved on and didn't let it ruin her happy day."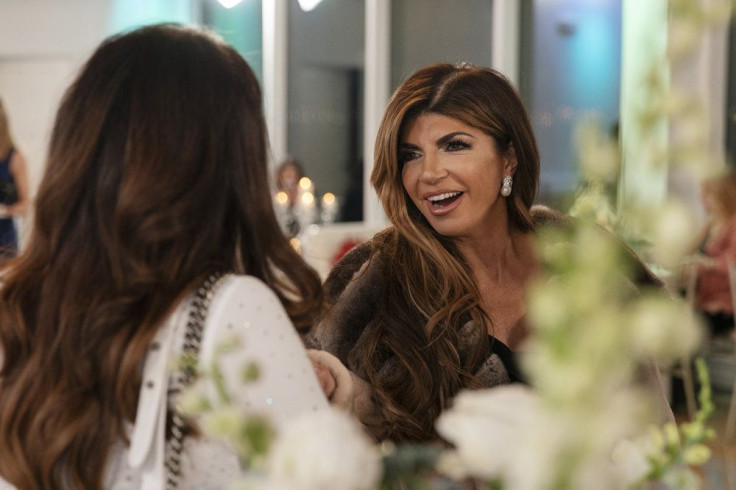 © Copyright IBTimes 2023. All rights reserved.
FOLLOW MORE IBT NEWS ON THE BELOW CHANNELS