John Stamos Calls Out Tony Awards For Snubbing Bob Saget In 'Memoriam' Segment
John Stamos has called out Tony Awards for leaving out late comedian Bob Saget in the "In Memoriam" segment of the award show. The actor took to Twitter on Sunday to air his frustrations, saying his former "Full House" co-star was "brilliant" and loved by the Broadway community.
"Disappointed to hear that @bobsaget will be LEFT OUT of the In Memoriam segment tonight @TheTonyAwards," he tweeted. "Bob was brilliant in The Drowsy Chaperone & Hand to God. Come on @BroadwayLeague and @TheWing! Do the right thing! Bob loved Broadway and I know the community loved him," he added.
Saget died in Orlando, Florida on Jan. 9 at the age of 65 after accidentally injuring himself in the head during a fall. While he was best known for his appearances in TV shows, the actor did two Broadway shows in the course of his career.
After being featured as the "Man in Chair" in the play "The Drowsy Chaperone" in 2006, he stepped in for Marc Kudisch as Pastor Greg in "Hand to God" in 2015.
Stamos first met Saget on the set of "Full House" in 1987. They starred in the sitcom together until 1995 and had been friends ever since. Just recently, Stamos paid tribute to his late friend in the Netflix special "Dirty Daddy: The Bob Saget Tribute," where he also read the final text message Saget had sent to him before his death.
"I wanna read my last text from Bob. He said, 'I love you so much. I will say that God gave me the brother that I wanted,'" he said in the documentary. "I said, 'Well, you have a lot of God-given brothers, but I'm first, right?'"
"He said, 'Mayer is an amazing friend, but he's more fair-weather. You're always there, so you're No. 1'" Stamos quoted Saget as saying. Singer John Mayer, who was close friends with Saget, laughed at the joke and said in the clip, "He accepted us and acceptance is the boring part of love, but it's just as important."
In her tribute to her late husband, Kelly Rizzo revealed how much comedy meant to Saget. "He just loved funny people and he loved being around them. He loved everything about it and I know he would be so honored right now. He would love this. I know he's looking down and he's so happy," she said.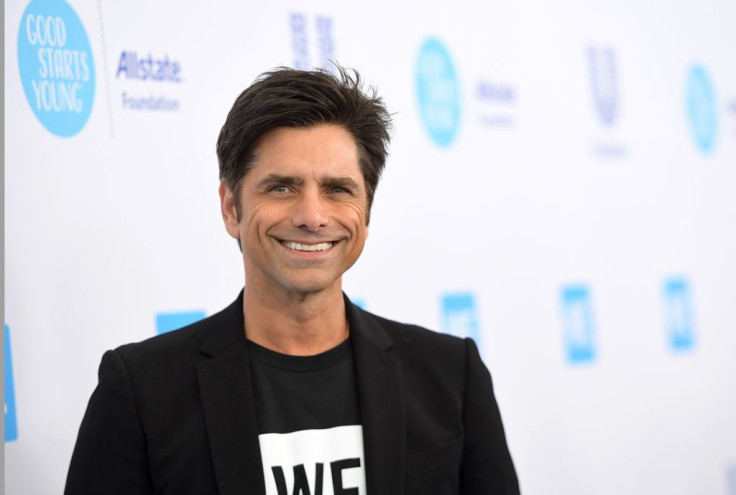 © Copyright IBTimes 2023. All rights reserved.