Jose Canseco's Wild Boxing Stunt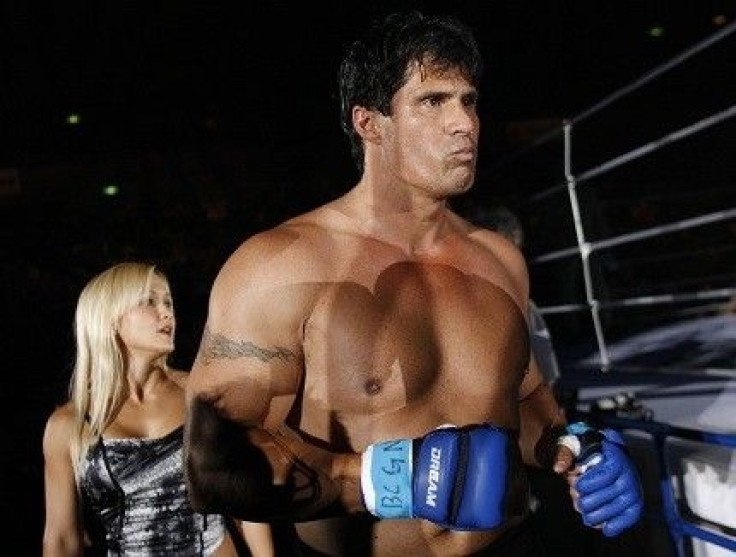 In a sport known for outlandish stunts, Jose Canseco committed one of the zaniest in boxing.
Celebrity Boxing alleges Canseco sent his identical twin brother Ozzie in his place for a fight on Saturday in Hollywood, Florida.
Spanish newspaper El Neuvo Herald said the promoters realized they had the wrong twin because Jose has tattoos on his biceps.
We discovered the Canseco who showed up was Ozzie when he took off his shirt and didn't have Jose's tattoos on the biceps that appear in our advertising, a Celebrity Boxing representative told El Nuevo Herald, according to a Miami Herald report.
Ozzie was escorted out by police and the fight with Billy Padden at the Seminole Hard Rock Casino was cancelled. The promoters stopped payment on Canseco's $5,000 check.
Jose Canseco on a Monday Twitter post: Is anyone out there smart enough to figure it out or are you all a bunch of hateful morons.
© Copyright IBTimes 2023. All rights reserved.