Jungkook Named A Contender For Grammys 2024: Here's Where He Can Be Nominated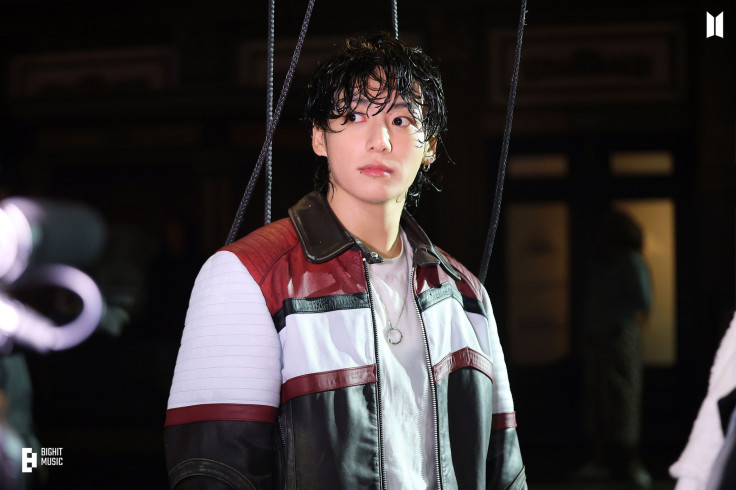 KEY POINTS
BTS member Jungkook is among the contenders for the 2024 Grammys, according to music critics
Jungkook's track "Seven" might fall under the Record of The Year and Song of The Year categories, among others
The nominees for the 66th Annual Grammy Awards will be unveiled on Nov. 10
The announcement for the nominations at the 66th Annual Grammy Awards is just around the corner, and it appears that BTS member Jungkook might be on the radar of nominees.
Last July, the 26-year-old South Korean artist made his official solo debut, releasing the single "Seven" featuring American rapper Latto. It has since dominated South Korean and international music charts and has been used in about 1.4 million posts across TikTok.
Interestingly, the track is eligible to be nominated for the 2024 Grammys as it was released within the period of Oct. 1, 2022, until Sept. 15, 2023. Aside from that, veteran music critics such as Lenny Beer and Simon Glickman from HITS Daily Double — who give the latest updates on music industry news — have also included Jungkook on the list of possible contenders for Record Of The Year and Song of The Year.
Described as "straightforwardly lusty and irresistibly funky," the critics claimed that "Seven" was the first solo hit by a BTS member that "cooks." They also praised Jungkook for sounding like a "star" as well as Latto's "saucy delivery" on the rap verse.
Twitter fan account @chartsjeon also made a rundown of categories in which Jungkook might get a nomination, such as Song of the Year, Best Music Video, Record of the Year, Best Pop Duo/ Group Performance and Best Pop Dance Recording for "Seven." His track "Dreamers" on the OST for the FIFA World Cup, released in November 2022, might also make it to the category of Best Song For Social Change.
After the list circulated online, fans — known as ARMYs — hoped that the "maknae" or youngest member of BTS would earn multiple Grammy nominations and take home an award.
"Manifest all of them for Jungkook," one user wrote on Twitter, while another commented, "Oh gosh!! I hope Jeon Jungkook gets [a] Grammy nomination as a soloist!! It's [going to] be so awesome, cool, and deserved!! I don't trust that organization, but Jungkook deserves it so much!! Please make it happen."
"JK [deserves] it, hope it [happens] without any bias," a third user stated.
"If he doesn't get AT LEAST a pop duo nomination it'll be so odd because no other collab made this much noise this year," a fourth user claimed.
Another wrote, "Imagine if Jungkook is nominated in all these categories, these [are] some of the most crucial categories! [And] imagine if Jungkook wins these awards!! It would be legendary, literally legendary!! At first, I wish he gets the nominations, and then I will be praying for the win, please."
Jungkook and his bandmates RM, Jin, J-Hope, Suga, Jimin and V have earned several Grammy nominations in the past but have yet to take home a trophy.
Their track "Dynamite" was nominated for the Best Pop Duo/Group Performance at the 63rd Grammys, and "Butter" was nominated under the same category a year later. During the 65th, BTS was nominated for three categories: Best Music Video for "Yet To Come," Album of The Year for "Music of the Spheres," and Best Pop Duo/Group Performance for "My Universe" featuring Coldplay.
Nominations for the 2024 Grammys will be announced on Nov. 10. Meanwhile, the main event will be held at the Crypto.com Arena in Los Angeles, California, on Feb. 4, 2024. It will air live on CBS Television Network and Paramount+.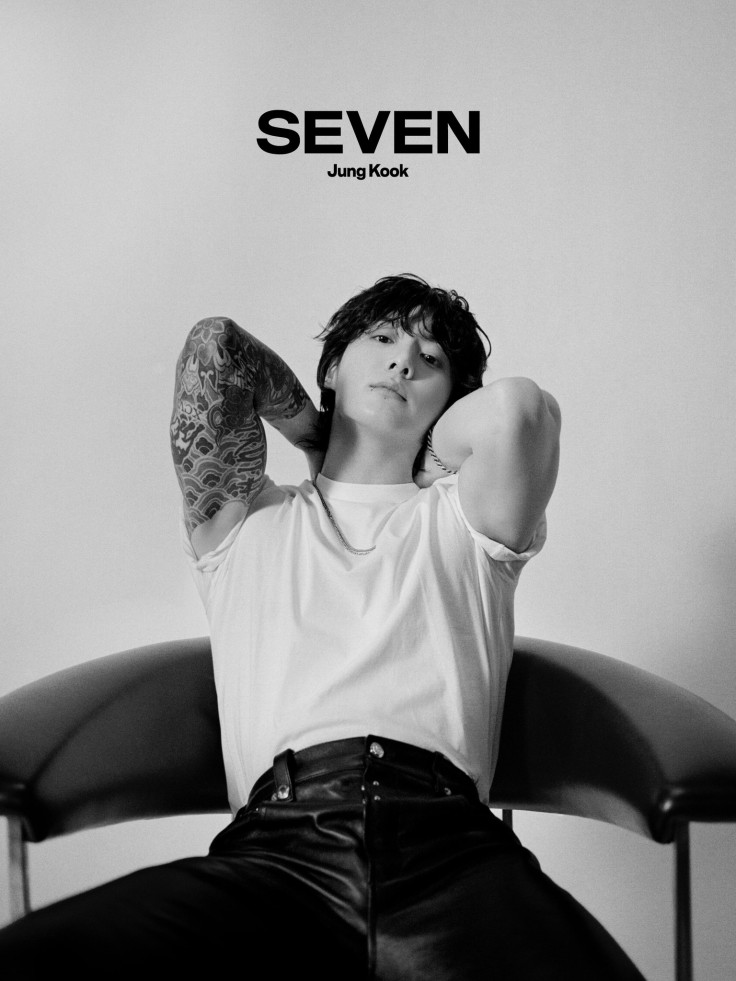 © Copyright IBTimes 2023. All rights reserved.