Kate Middleton, Prince William Broke Protocol During Recent Trip With Prince George
Kate Middleton and Prince William broke a royal protocol during a recent trip with Prince George.
According to Express, the Duke and Duchess of Cambridge didn't follow a certain rule when they flew to Mustique last month to celebrate their summer holidays. Prince William and Prince George are the second- and third-in-line to the throne. The royal protocol dictates that they should not take the same flight so as to avoid affecting the line of succession in case of a fatal accident.
However, Prince William and Middleton have always bent this rule for their eldest son. They always travel together as a family.
The Duke and Duchess of Cambridge have broken the same rule when they traveled to Canada and toured in Australia and New Zealand with Prince George. According to reports, Prince William actually asked for the Queen's permission to allow them to take their son with them to the said trips and Her Majesty granted it.
The travel rule was not official and "it is something that the Queen has the final say on."
Prince William and Middleton took their kids to Mustique last month to spend time with them before they return to school. While in the Caribbean island, the family stayed at Villa Antilles for two weeks.
The luxury villa costs $33,000 a week. The Cambridges stayed at a five-bedroom luxury pad with a kids' room, a chef, butler, housekeeper and private garden. The place is also equipped with luxury decor, stunning sea views, an 18-meter infinity pool and an al fresco dining area.
Prince William and Middleton have always loved traveling with their kids. One time they made a huge travel mistake with Prince George and Princess Charlotte when they missed the train.
In November 2017, the Duke and Duchess of Cambridge were at Chester Railway Station with their two kids but weren't able to board on time. So, they rode a private empty train to Crewe and then transferred to the train they missed earlier.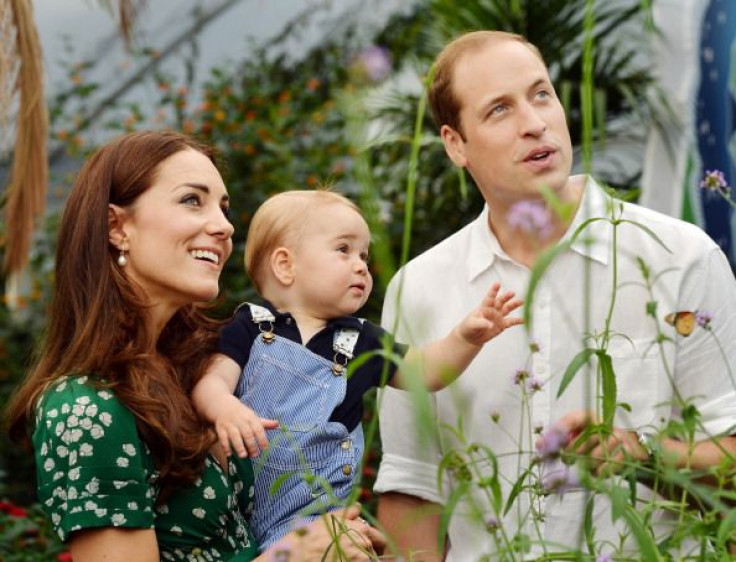 © Copyright IBTimes 2023. All rights reserved.