Kate Upton: Wet, Naked, Behind-The-Scenes; Is She Too Fat? [VIDEO]
Kate Upton, the 19-year-old Michigan-native who's gracing the cover of this year's Sports Illustrated Swimsuit Edition, has sparked a hot debate about what modern-day models should look like.
Some among the fashion industry think the young model is too chubby to be chic according to a Los Angeles Times report. The fashion mavens denigrate Upton's whole look--her too-blond hair, her generic, pouty cheerleader face and her long legs that one critic described as looking as if they belong to a player for the WNBA, writes David Horsey of the Los Angeles Times.
Others disagree.
She's got to be among the top 3 sexiest Sports Illustrated models ever, says TMZ editor-in-chief Harvey Levin on Tuesday's episode of the show.
Rep. Fred Upton of Michigan's 6th district--Kate's uncle--is proud of Kate's accomplishments. Fred answered questions about his famous niece on a recent episode of Fox and Friends.
She's a great gal, said Rep. Fred Upton. Her dad, my brother, we live in the same town. We do a lot of stuff together. It's been fun to watch her grow up. She is only 19, but we're all proud of Kate.
So where does Kate rank among the Sports Illustrated Swimsuit Edition cover models?
And is she too chubby to be chic?
You decide: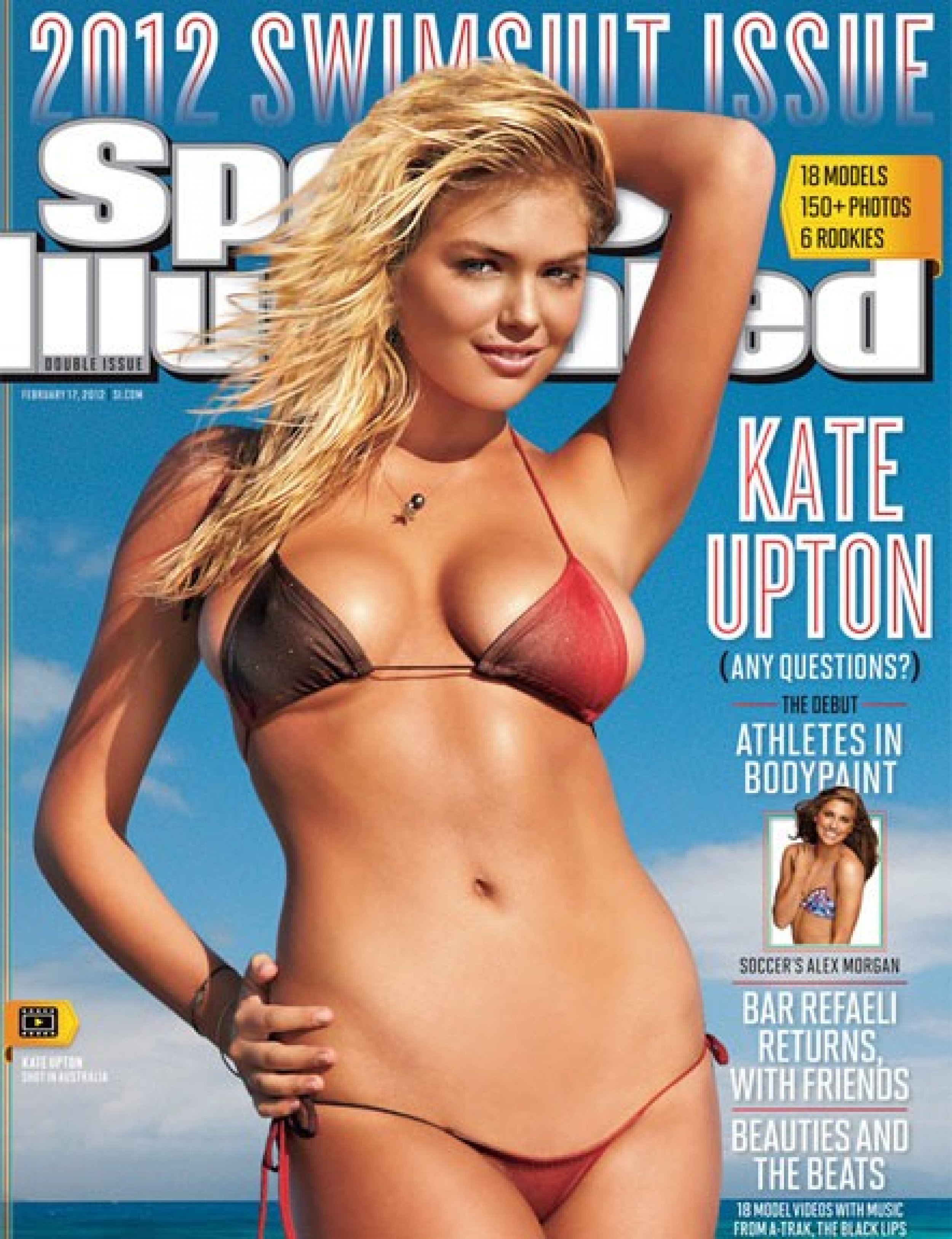 © Copyright IBTimes 2023. All rights reserved.