Kevin Spacey Sexual Assault: Why This Director Wasn't 'Completely Surprised' By It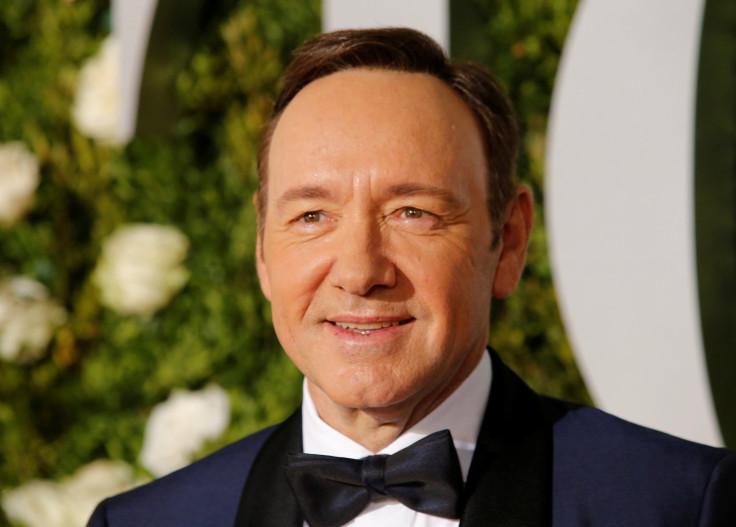 A lot of people were shocked when "House of Cards" star Kevin Spacey was accused of sexual assault by several individuals, but those within the circle of Hollywood weren't.
"All the Money in the World" director Ridley Scott was one of them. He got Spacey to play the billionaire oil tycoon John Paul Getty before the scandal broke out. But after the public wanted Spacey's head on a platter over the things he did, Scott was forced to do some damage control.
He quickly replaced Spacey with Christopher Plummer, and his gamble paid off. People loved the film, and Plummer even received a Golden Globe nomination for his role, according to BBC.
Scott told ABC News that he had an inkling about Spacey's tendencies because of whispers in Hollywood, but nothing was ever confirmed until "Star Trek: Discovery" star Anthony Rapp opened up about it during an interview.
"[I was] not completely surprised, and I knew there's a bit of a reputation," Scott said. "I keep out of that. I don't concern myself with that. I don't read tabloids. I don't touch it. All I'm concerned about is the individual as an artist."
Scott earlier told Entertainment Weekly that he was finalizing the music for the film in a U.K. recording studio when he heard the news about Spacey. "Someone was like: Guess what? And that's where it began. I sat and thought about it and realized, we cannot. You can't tolerate any kind of behavior like that. And it will affect the film. We cannot let one person's action affect the good work of all these other people. It's that simple," he said.
The first actor Scott thought of to replace Spacey was Plummer. He called the actor up and when they met in New York, Plummer said yes to the project.
"So then we had to figure out if everyone else would be available to fit in these new days of shooting. Miraculously, they were," Scott continued. "Before you can make the decision you have to make these quick phone calls around — not to the actors directly, but to the agents — saying there's a possibility I may need some pickups [a.k.a. additional shooting days]. You don't say why because of the gossip, but of course it was really for something much more significant."
"All the Money in the World" was released on Dec. 22.
© Copyright IBTimes 2023. All rights reserved.