Prince Harry Living A Life Like The Kardashians But Still Wants Privacy: Royal Commentator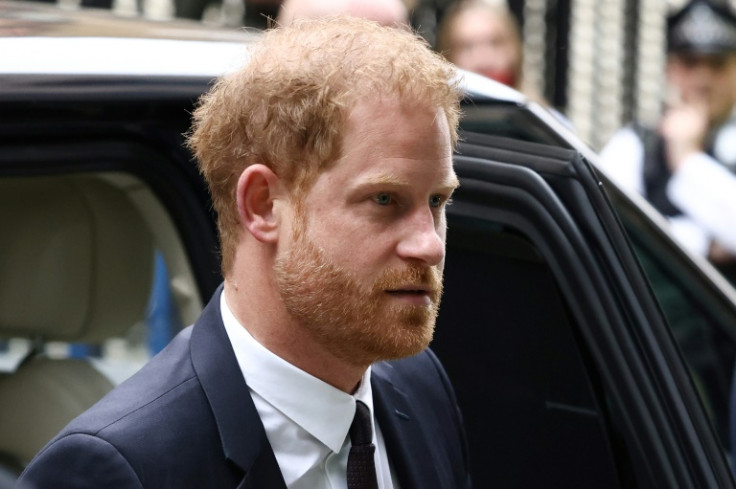 KEY POINTS
Prince Harry allegedly shares details about his life but is keen to maintain his privacy
Alexandra Lesley Phillips claims Prince Harry is living like the Kardashians but thinks his privacy is not for sale
Phillips notes if one parades their privacy, the media will think they are entitled to stick their noses in there
Prince Harry has no case to make, according to a British journalist.
British journalist Alexandra Lesley Phillips joined Mike Graham on "TalkTV," and they spoke about Prince Harry's phone hacking case against the Mirror Group Newspapers. According to her, the Duke of Sussex has no case to make since he only damaged their brand.
"If he had addressed that and said I want my privacy started off to America and got some privacy, then fine, I think he would have a case to make," Phillips said. "But as the 'South Park' spoof so beautifully represented, he seems to want to tell everybody every gory detail of his life. Live like some kind of Kardashian and then say, 'Sorry my private life isn't for sale.' Well, it is! You have just sold it for millions."
As Phillips weighed in on Prince Harry's legal battles, she seemingly criticized the royal prince's approach. For her, Meghan Markle's husband was making his life complicated.
"He doesn't make life easy for himself. He doesn't know how and when to pick his battles," she continued. "And you know, the thing is about the media, by large, in the print world, there is a code of honor. If you go about parading your own privacy, then they think, fine we're perfectly entitled to hold you to account and also stick our noses in there. But he wants it all one way and not the other."
She, however, acknowledged that Prince Harry's accusation against MGN is pretty serious, and it goes back to the phone hacking scandal, a practice that, thankfully, has been put to bed.
Australian New York Post columnist Miranda Devine appeared on Fox News's "The Story with Martha MacCallum" and also weighed in on the pattern. She criticized the duke for complaining about the press invading his privacy when he allegedly did the same to his family.
Devine said Prince Harry also invaded the royal family's privacy when he leaked intimate details about them in his previous interviews and the tell-all memoir "Spare."
"But the fact is, in the last three years, he has been invading the privacy of his own family — the royal family — in the most egregious and appalling way, including claiming that a senior royal made some inappropriate comment about the color of his and Meghan's future children and that was saying that somebody in the royal family was racist," Devine claimed.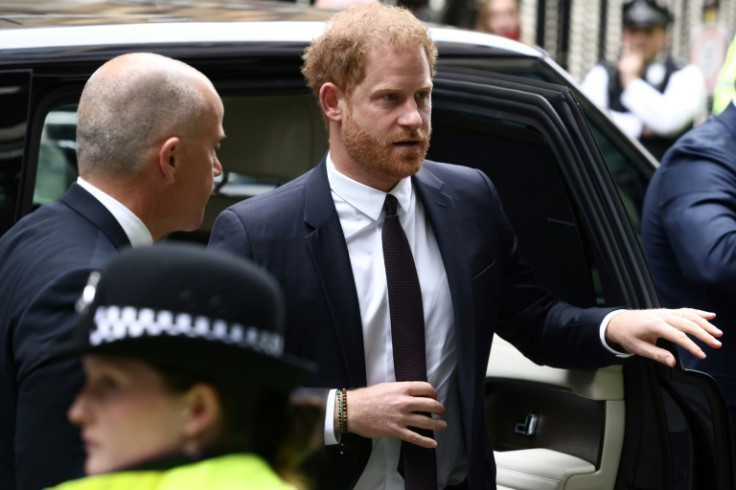 © Copyright IBTimes 2023. All rights reserved.