Turkey Grabs FTX Assets While Bahamian AG Denies Seizing Them
KEY POINTS
MASAK announced it has seized assets belonging to FTX Turkey
Turkish authorities started conducting investigations against FTX and Bankman-Fried on November 14
Bahamian attorney general said reports claiming that the Bahamian governtment siezed FTX assets are "fake news"
While the cryptocurrency market is slowly picking itself up from the controversial collapse of the crypto derivatives exchange FTX, Turkey has reportedly seized its assets in the country.
The FTX debacle alarmed authorities worldwide and pushed regulators to look deeper at the rules set for cryptocurrency businesses. The exchange filed for bankruptcy in the U.S. on November 11 and is now undergoing proceedings.
FTX's new CEO John Ray III previously said that it is the company's priority to "explore sales, recapitalizations or other strategic transactions with respect to these subsidiaries, and others that we identify as our work continues" in the coming weeks.
Interestingly, Turkey's Financial Crimes Investigation Board, locally known as MASAK, announced last week that it had seized assets belonging to FTX Turkey, the exchange's Turkish arm. MASAK started investigations against Sam Bankman-Fried, the former CEO of FTX, on November 14.
Based on the announcement translated using Google Translate, Turkish authorities discovered that FTX failed to secure users' funds and embezzled customer funds.
"An application has been made to the Istanbul Chief Public Prosecutor's Office with a request to initiate an investigation for various antecedent crimes and laundering the property values ​​arising from the crime in article 282 and to confiscate the suspicious assets within the scope of article 17 of the article 5549 p.Kn," the translated announcement read. "As a result of our aforementioned application, a judicial investigation was opened against the suspects and a confiscation measure was applied to the assets of the suspects," it further stated.
Meanwhile, Bahamian attorney general Ryan Pinder denied last week that the Bahamas government had seized any assets from FTX, and cautioned people not to spread "fake news." In a video interview, Pinder said that the Bahamian Securities Commission issued a press release on November 17, clarifying details about the filings and the bankruptcy matter "that were not accurate."
Pinder clarified that "for example, you would have heard in the bankruptcy matter that they discussed the government taking assets and seizing assets. Well, that's nothing further from the truth. The government does not seize assets. In fact, it is the regulator, the Securities Commission, and they detailed that."
The attorney general further said, "You have to be very careful in this type of environment of your use of words. The responsible thing to do is, to be honest, and forthright and objective when you speak, especially with such an important and massive event that has occurred."
Moreover, he remarked, "I would caution everybody to not reiterate things that may be false, not speak on things that what (Donald) Trump would say is 'fake news', but to be patient and to be understanding and to be forthright and honest."
Pinder's comments on Friday were made ahead of a national address about FTX that he delivered on Sunday.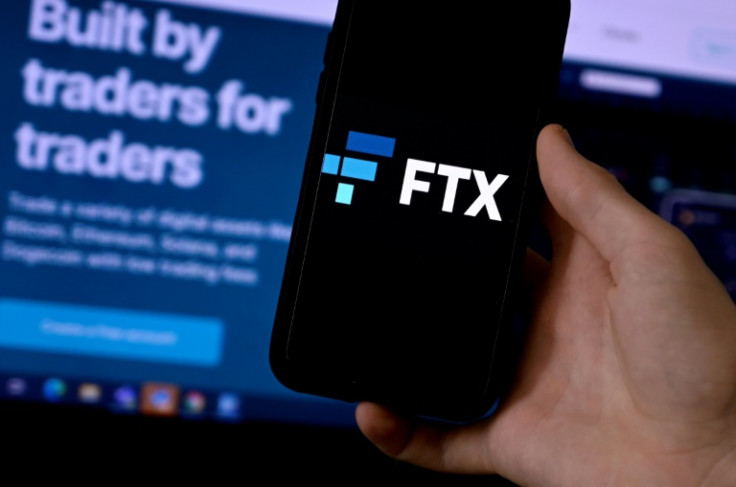 © Copyright IBTimes 2023. All rights reserved.
FOLLOW MORE IBT NEWS ON THE BELOW CHANNELS