Kylie Jenner Denies Photoshopping Instagram Pic, Explains Rumor On Snapchat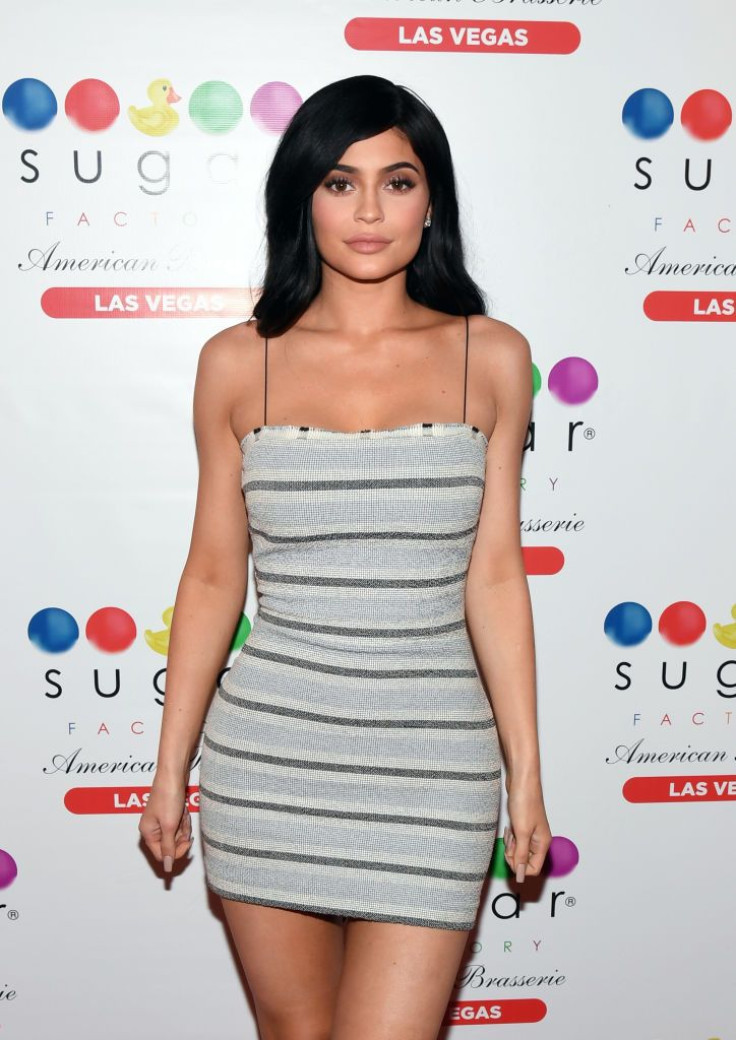 Following rumors that she photoshopped a picture on Instagram, Kylie Jenner went on Snapchat to address those accusing her of portraying a false body image.
The reality star shared a video of herself in the same room where she took the alleged photoshopped picture. In her black-and-white Snapchat video, the "Keeping Up With the Kardashians" star sat on the floor and began to speak will displaying different angles of the room.
Jenner explained that she did not alter her body and insisted it was the curtain in the background that made the picture look photoshopped.
READ: 3 things to know about the 'Life Of Kylie' spinoff series
"So this is like my Selfie mirror and my Snapchat mirror so for future, this is a curtain behind me, it looks crooked," the reality star said. Jenner continued to speak but the video cut off and it remains unclear what she went on to say regarding the design of the drapery. Attached to the video was the caption, "For the photoshop police."
Jenner first began to receive backlash when she posted a photo of herself wearing a long -sleeved shirt and underwear. In the photo, the Kylie Cosmetics founder raised up her shirt to showcase her flat stomach.
However, fans began to criticize the picture when they noticed that the curtain behind the star looked slanted as if a photoshop app was used to manipulate her body.
The starlet's latest Snapchat video showcased the curtain looking the same way it did in her alleged photoshopped picture, proving that Jenner did not alter her body on Instagram.
Jenner was clearly unbothered by the opinions of others because the star continued to post photos of herself on Instagram showing off her fit physique despite the backlash.
Whether people think her pictures are photoshopped or not, Jenner clearly has no problem ignoring her haters.
© Copyright IBTimes 2023. All rights reserved.