Kylie Jenner Lip Injection Rumors 2014: Star Tweets About Lip Plastic Surgery Rumors [PHOTOS]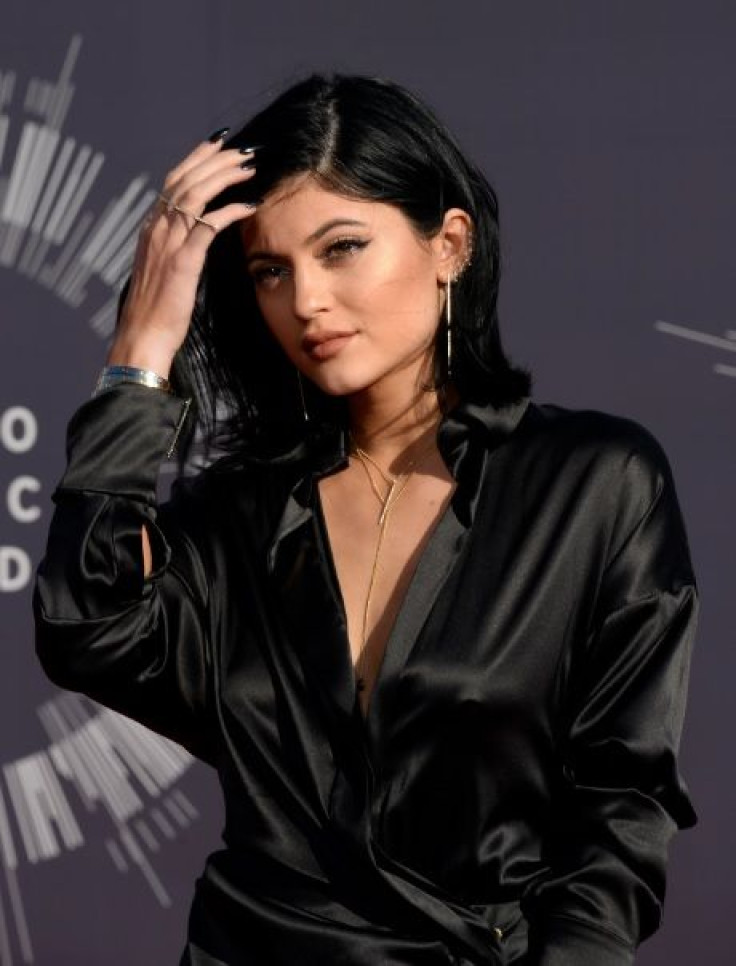 Kylie Jenner is sick of people speculating about whether she got plastic surgery on her lips. The "Keeping Up With the Kardashians" star has said in the past it hurt her feelings, but now Jenner is just "bored" with the constant rumors.
"How long are we gonna talk about this lip thing? lmao," she tweeted Monday. "Let's get our lives together guys and talk about some important s---." She added: "Just talk about something new at least. I'm bored." All three of her tweets garnered nearly 100,000 favorites from her followers.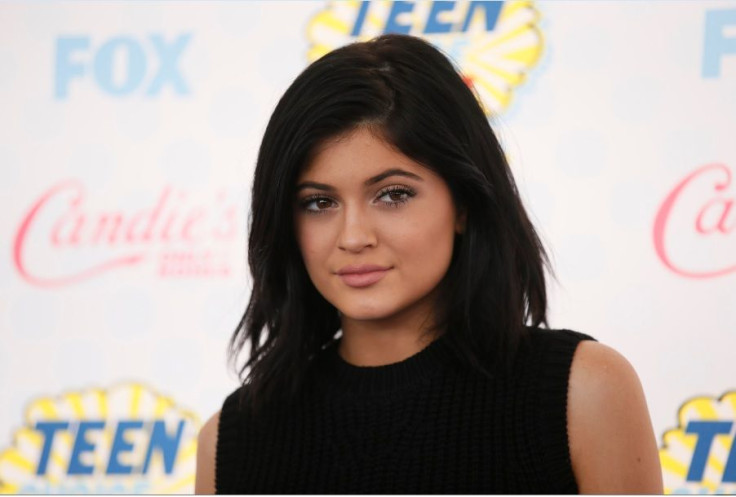 Like the rest of her famous sisters, Jenner posts numerous selfies on Instagram that put her over-sized pout on display. After Monday's tweets, she shared another IG pic. For this one, she puckered up to big sister Khloe. She put her lips together for a kiss in the picture and wrote, "I love you."
Her pout looked more engorged than usual in a picture posted by Radar Online. The news site speculated she might use photoshop, or other methods, to keep up with the rest of her gorgeous sisters.
Even though Jenner didn't deny she had altered her lips, in the past she has spoken out about allegedly going under the knife. "These plastic surgery rumors hurt my feelings to be honest and are kind of insulting," she wrote on Twitter in the past. "Just in case anyone forgot.. I'm 16."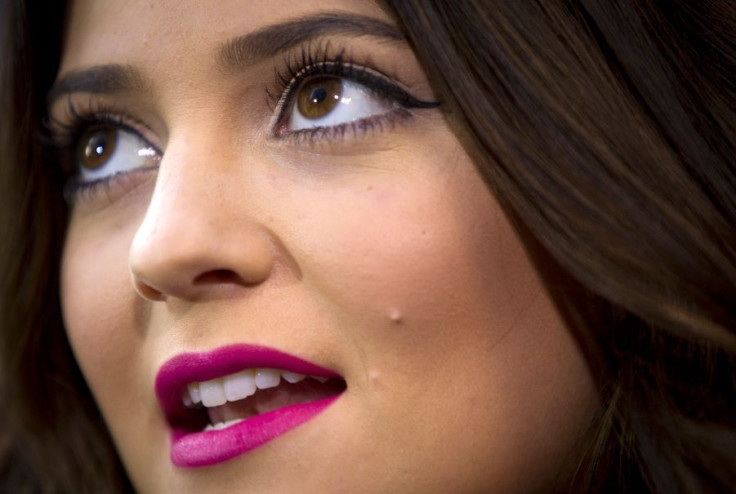 But Dr. Jason Diamond, a Beverly Hills board certified plastic surgeon who has not worked with the reality star, told Radar Online Jenner appears to have experimented with lip injections. "It appears she has had hyaluronic acid injected into her lips. This is administered via fillers such as Juvederm and Restylane," Diamond said.
Jenner isn't the only celeb who is a "victim" of plastic surgery rumors. Renée Zellweger was accused of going under the knife Oct. 21. She denied she got plastic surgery and said she was proud of this way she looked. "I'm glad folks think I look different! I'm living a different, happy, more fulfilling life, and I'm thrilled that perhaps it shows," Zellweger, 45, told People magazine in a statement. She said the change in her face was due to aging.
Follow me on Twitter @mariamzzarella
© Copyright IBTimes 2023. All rights reserved.