Kylie Jenner Reveals Daughter's Name And It Doesn't Start With A 'K'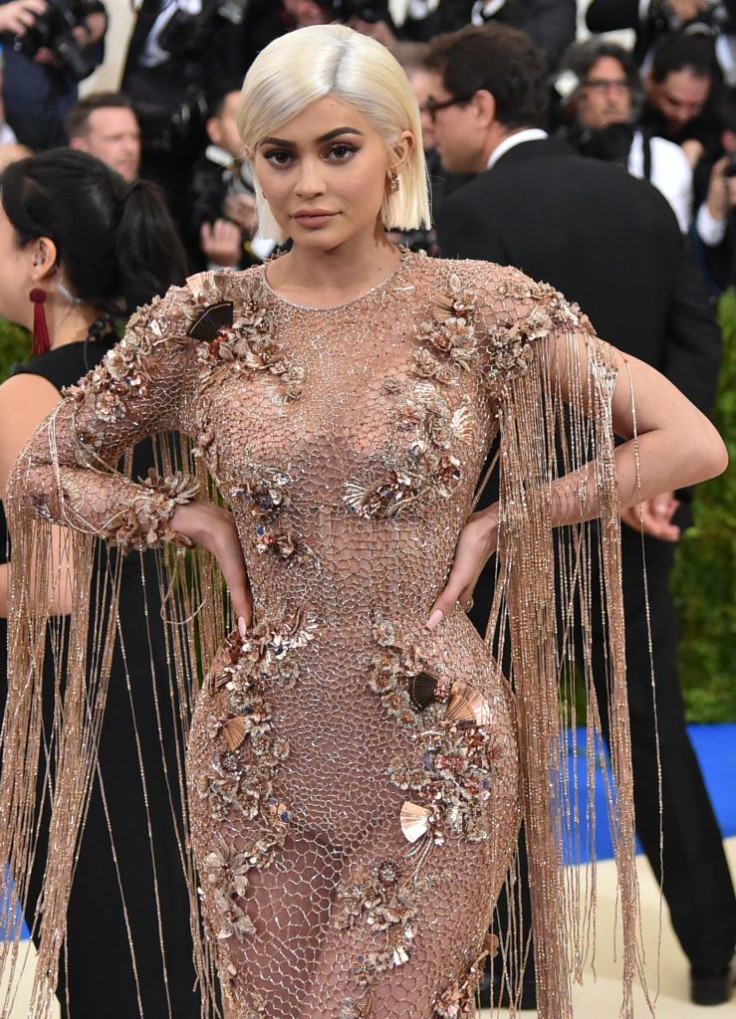 All of the Kris Jenner's daughters have names that start with the letter "K," but her youngest, Kylie Jenner, decided that she would break from the family norm and give her first daughter a unique name - Stormi Webster.
She shared this piece of information on Instagram by posting a photo of her baby holding on to her well-manicured thumb.
She didn't let the baby take her last name, and instead, she gave him her father's last name. This is Kylie's first baby with boyfriend, Travis Scott, whose real name is Jacques Webster.
"Stormi is a beautiful name," a fan gushed. "CONGRATSS!! That is an absolutely beautiful name omg!!!" another commented.
It looks like Jenner has eased into motherhood well, since a source close to the Kardashian-Jenner clan revealed to People that things are running smoothly in the household. "The baby is very cute with chubby cheeks," the source shared. "The baby sleeps a lot and so far Kylie feels everything is going well."
The family insider added that Kylie has a great support system, so her motherhood responsibilities has been smooth-sailing thus far.
"Kylie is at home with the baby, Travis and her family. She is doing great. She is so happy to be a mom," the source said. "Kris helps her and her sisters are around too."
Throughout her pregnancy, Kylie stayed out of the limelight in order to enjoy her journey to motherhood in private. However, the lip kit mogul undoubtedly misses the glitz and glamor of her old life.
"[Kylie] is relieved that her baby girl is here so she could share her 'secret.' She is looking forward to being out and about more," a different source shared. "She wanted her pregnancy to be low-key, but she misses parts of her old life.
"For now, she wants to rest and bond with her baby. But she is also excited about eventually getting back in shape and going on dates with Travis [Scott]. She says that she is ready to return to a more normal life," the source added.
© Copyright IBTimes 2023. All rights reserved.