Is Lady Gaga An Icon? Not According To Fellow Artist Ne-Yo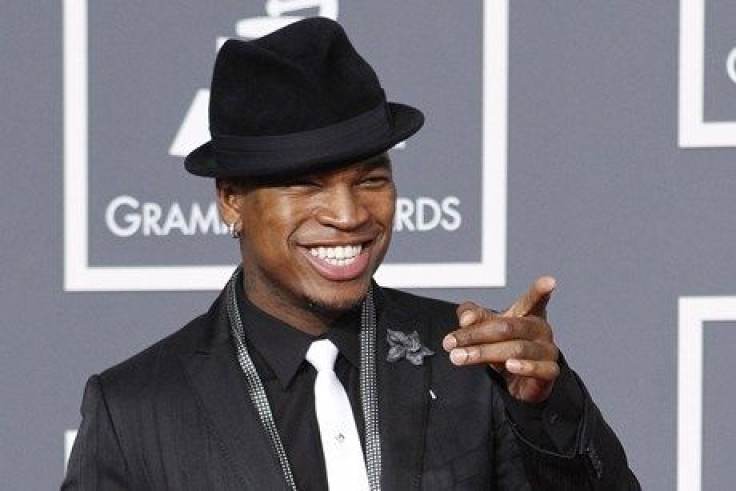 Lady Gaga has one of the largest followings of any female in the music industry. But that does not mean that she is without critics.
Fellow artist Ne-Yo, 29, denied claims that Gaga is to be seen as an icon, though she already has five Grammy awards.
"Who was the last real icon to come out of the music industry? Everybody thought it was going to be Lady GaGa, but where is she right now, what's going on with her?
Not to take anything away from her because she's ridiculously talented, but artists who stand the test of time -- you just don't see those anymore," Ne-Yo told the Daily Star.
Unfortunately, Lady Gaga has faced criticism before by top people within the music industry.
Last month, record executive L.A. Reid admitted that he once called Lady Gaga's music "disgusting," though he now thinks that was the biggest mistake of his life.
The current judge on hit talent competition, "X Factor" spoke to talk show host Ellen DeGeneres about the megastar, who was previously signed to his Epic's label. He dropped her before any of her music was released.
Initially, L.A. Reid was shocked when she first performed for him, telling Lady Gaga, "You are going to change music."
Yet, when an A&R representative played her demo tape for him, Reid told DeGeneres that he said,"'You know what? This is disgusting,' and I dropped her. It was the biggest mistake I ever made in my life," Reid admits.
© Copyright IBTimes 2023. All rights reserved.