Lakers Fire Head Coach Mike Brown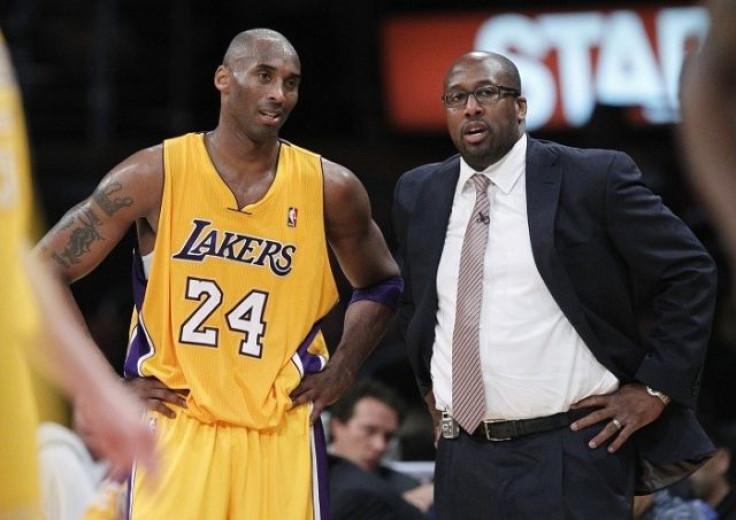 With a rough start to the Los Angeles Lakers 2012-2013 season, many fans have called for head coach Mike Brown to be fired.
On Friday, the Lakers did just that.
After just five games regular season game, Brown was let go and has been replaced by interim head coach Bernie Bickerstaff. The search for a full-time replacement has already begun. Many believe that Jerry Sloan, Mike D'Antoni, and Nate McMillan are the top contenders, unless the Lakers can lure Phil Jackson from retirement.
The move to fire Brown is a sharp rebuttal to the policies of Lakers executive Jim Buss. It was Buss's decision to hire Brown against the opinions of many insiders. Lakers general manager Mitch Kupchack was in favor of bringing in Rick Adelman or Brian Shaw.
By firing their head coach after just five regular season games, the Lakers appear to be panicking. Brown was without Steve Nash for most of the regular season. The veteran point guard miss three full games out of five.
However, the Lakers looked stagnant under the new Princeton offense. The normally exciting organization seemed to bore many of the fans.
Brown signed a four-year contract worth $18.25 million in 2011.
© Copyright IBTimes 2023. All rights reserved.