Lakers Unload Thomas Bryant, Patrick Beverley At The Last Minute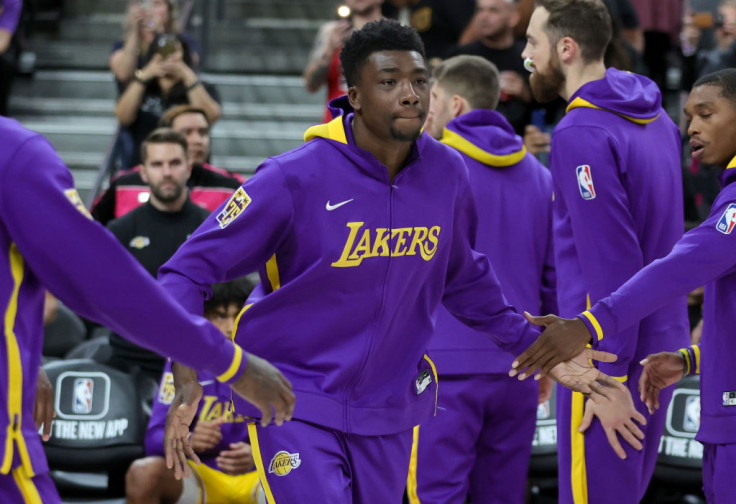 KEY POINTS
The Lakers continue to shake it up by unloading Thomas Bryant and Patrick Beverley
Bryant's move to the Nuggets bolsters the frontcourt of head coach Michael Malone
Mo Bamba gives the Lakers a big man who can sink it in from beyond-the-arc
After the not-so-shocking Russell Westbrook trade, the Los Angeles Lakers continued to tweak their roster after taking part in a four-team trade before the NBA trade deadline on Thursday, Febraury 9.
Aside from the Lakers, shaking up their rosters were the Denver Nuggets, Los Angeles Clippers and Orlando Magic.
With more big men in the frontline, the Lakers sent Thomas Bryant to the Denver Nuggets in exchange for Davon Reed together with three second-round picks according to Adrian Wojnarowski of ESPN.
The Lakers got the 2025, 2026 and 2029 second-round picks of the Nuggets and a four-year veteran who holds a career average of 3.2 points and 1.8 rebounds in 114 games.
Before the trade, the 27-year-old shooting guard was averaging 2.3 points and 1.6 rebounds for the Nuggets.
Bryant, on the other hand, starred in some matches for the Lakers. That included an all-star-level performance in January against the Portland Trail Blazers.
Los Angeles won that game, 121-112, with the 25-year-old cager finishing with a double-double performance of 31 points and 14 rebounds.
Aside from that, there was also that game-winning dunk he made to lift the Lakers, ironically against a former team where he played–the Washington Wizards.
Bryant started his NBA journey with the Lakers in 2017 before moving to Washington.
He rejoined the Lakers in July 2022 and played for 41 games with averages of 12.1 points and 6.8 rebounds in 21.4 minutes of action.
Nuggets head coach Michael Malone is expected to try and find a way to maximize Bryant and put his talent to good use.
Better yet, the 6-foot-11 center should provide Jamal Murray and Nikola Jokic with needed help in the Western Conference.
The Lakers also got another promising player in the person of Mo Bamba from the Orland Magic.
The sixth overall pick of the 2018 NBA Draft adds more size up front for the Lakers, someone who can also hit it from beyond-the-arc.
The 7-footer is averaging 1.4 blocks in his five-year NBA career.
As far as his three-point shooting, Bamba is hitting a career-high 39.8% this 2022-23 season on 2.7 attempts per game.
In exchange, the Lakers shipped defensive guard Patrick Beverly to the Magic along with cash considerations.
Orlando will be joining his fifth team in the NBA since debuting in 2013 with the Houston Rockets.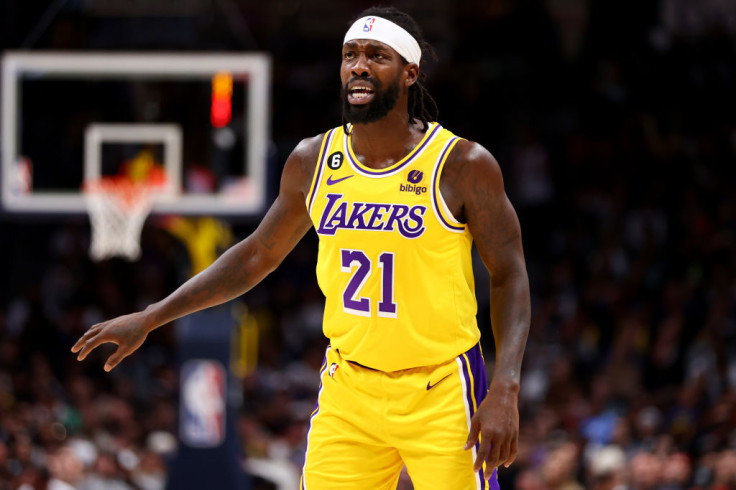 © Copyright IBTimes 2023. All rights reserved.