Leiby Kletzky Remains Found, Suspect Admits He Killed Him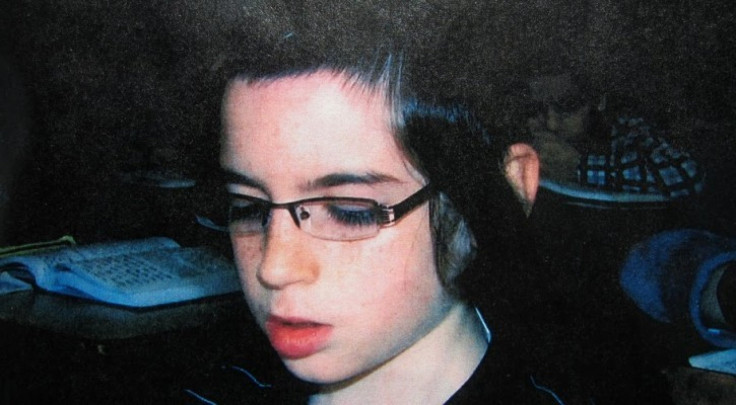 The search for a missing 8-year-old Hasidic boy ended early Wednesday with the discovery of his dismembered body by authorities in two locations in Brooklyn -- and police have arrested a man who admitted to the brazen slaying.
Police raided the home of Levi Aron, 35, who they subsequently arrested around 2:40 a.m. Wednesday, and they discovered Leiby Kletzky's body inside a refrigerator.
Investigators asked where the boy was and Aron pointed to the kitchen, where blood as found on the refrigerator handle, Police Commissioner Ray Kelly said.
Inside the refrigerator was a cutting board with three carving knives with blood on them, some of the remains were in the freezer.
The suspect has lived in the Borough Park apartment alone for two years. He shares the apartment with his parents.
The Office of the Chief Medical Examiner will determine the cause of death when an autopsy is complete.
Over two dozen investigators mobilized in the neighborhood using two surveillance camera videos to search for clues in the disappearance.
Kletzky left his camp and became lost on his home and stopped at 18th Avenue and 44th Street, where he is seen on tape talking to Aron before getting into Aron's gold-colored car, Kelly said ruling out the possibility that he knew the suspect.
Investigators nabbed the suspect after they noted Aron on the video going into a dentist's office around 5:30 p.m. Monday while Kletzky waited for him across the street.
Police quizzed the dentist who claimed Aron wasn't a patient but was paying a bill for a patient which led police to the suspect using the patient's records.
The disappearance prompted a manhunt with much of the Hasidic community mobilizing to look for the boy.
When he saw flyers of Kletzy, Aron panicked and killed the boy.
Dov Hikind, an Orthodox Jewish Assemblyman, said the boy was the only son of the Kletzky's five children and the father is a car service driver.
It's just a horror for every parent, I mean it's just a tragedy today for everyone in New York, Hikind said.
Kletzky implored his parents to let him walk home alone, they agred giving him a note indicating he would. His parents took extra precaution by going over the route with him.
They were horrible yesterday when the child was not there, hoping that they'll find him, but now forget it, Hikind said. How does a parent live with their little child brutally assaulted, murdered, dismembered?
Charges against Aron are pending.
[ALSO READ] Brooklyn Boy Missing, Murder Suspect Confesses He 'Panicked' [VIDEO]
© Copyright IBTimes 2023. All rights reserved.