LG Nears Deal with Verizon to Provide FiOS TV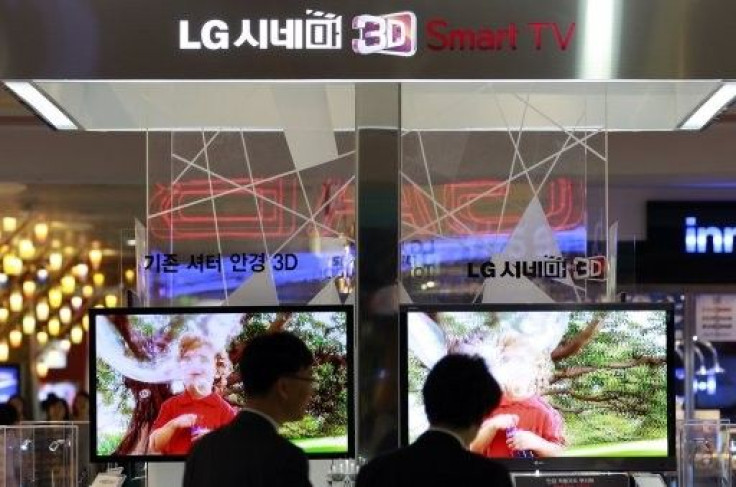 LG Electronics is close to a deal with Verizon Communications to stream FiOS service through its products, according to a report published Monday.
A deal could be announced next week, people close to the matter told Dow Jones. The application would allow FiOS subscribers to stream live television and certain video-on-demand programs.
One person told Dow Jones that the deal is expected to be similar to a deal arranged late last year with Microsoft. Under that agreement, Verizon customers can view 26 live channels through Xbox videogame consoles.
Verizon's FiOS TV has been the subject of legal debates in recent months. Alviso, Calif.-based TiVo has a lawsuit against Verizon for its FiOS TV, claiming that Verizon infringed on its time-warp technology patent. TiVo won a $215 million settlement from AT&T last week after similar claims of patent violations were made.
Verizon was also ordered in November to pay up to $11 million a month in royalties to San Jose-based ActiveVideoNetworks after FiOS TV was found to violate ActiveVideo patents. However, a stay on the payments has been granted while Verizon appeals the rulings.
LG also announced Thursday that it would release Google TVs at the Consumer Electronics Show in Las Vegas. FiOS TV won't be available on Google TV's, a source tells Dow Jones.
Shares of Verizon were down 0.31 percent to $38.21 in early afternoon trading.
© Copyright IBTimes 2023. All rights reserved.