Lillian Muller: Star of Van Halen's 'Hot for Teacher' Reveals Her Identity After 25 Years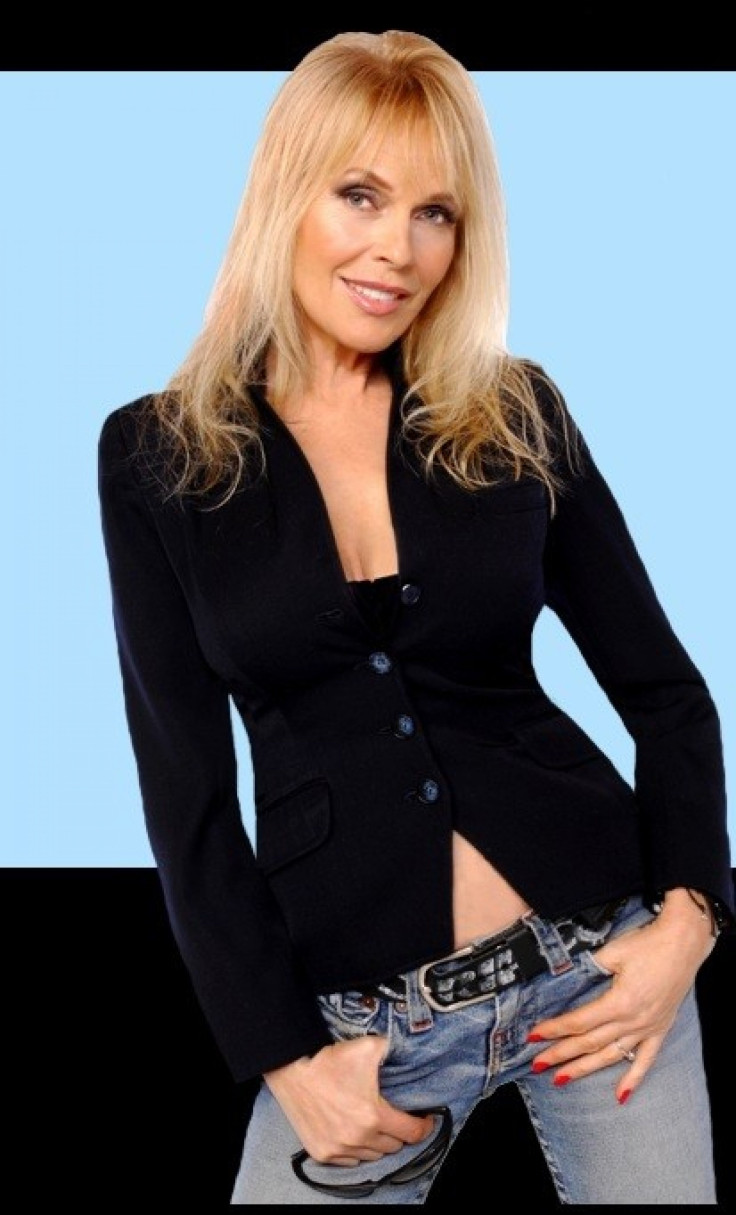 After more than 25 years of anonymity, the woman who played the teacher in Van Halen's Hot for Teacher music video has come forward. Her name is Lillian Muller and she has not changed one bit.
The 60-year-old beauty currently works as an inspirational speaker and personal health consultant. Muller, who modeled for Playboy magazine in the 1970s, also does some modeling work for AARP and has written a self-help book, Feel Great, Be Beautiful Over 40.
Muller told Yahoo that she has been able to maintain her Hot for Teacher physique through a strict diet and lifestyle choices. She claims to have never had a drink in her life and has been a vegetarian since she was 27.
I eat mostly raw food, she said. People think I'm 40.
Muller told Yahoo that when she auditioned for the part, she did not think she would be hired for the teacher role in the video.
I was early 30s at the time. I was a little old for the role, she told Yahoo. But now I am in my 60s.
Surprisingly, Muller claims she has never seen the Van Halen music video. Nonetheless, the Hot for Teacher star has also played parts in other famous music videos. In 1978, she played Rod Stewart's love interest in Da Ya Think I'm Sexy?
Muller also told Yahoo that now that Van Halen is back together she would be willing to play a role in any additional music videos the band creates.
I'm a more valuable package now than in my 30s. I still have my physical condition, and I've become a much wiser person, said Muller, who told Yahoo that has never had Botox or facial plastic surgery. I would definitely appear in any video that would be classy and exciting.
Yahoo reports that while Muller was never married, she was engaged a number of times.
I always changed my mind in the end, she said.
Muller has had Hollywood romances with hot celebrities from Magnum P.I. star Tom Selleck to Playboy magazine mogul Hugh Hefner. The former Hot for Teacher star currently has a 21-year-old daughter.
Watch Van Halen's "Hot for Teacher" Music Video:
MUST READ - Valentine's Day Deals 2012: Online Gifts for Him and Her
© Copyright IBTimes 2022. All rights reserved.
FOLLOW MORE IBT NEWS ON THE BELOW CHANNELS