Lindsay Lohan Posing for Playboy: Howard Stern is 'Excited'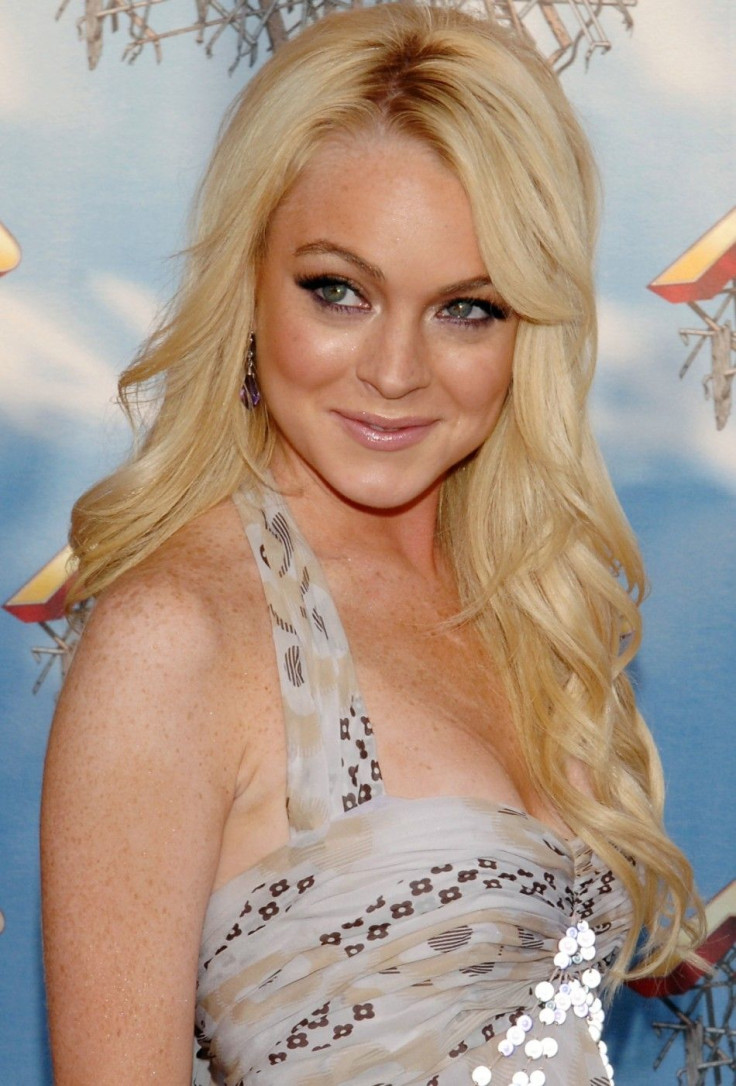 Howard Stern said on his SiriusXM show on Wednesday Oct. 26 that he is excited for the Lindsay Lohan Playboy spread.
I gotta be honest. I'm excited about it, said Stern on Wednesday morning. I like it.
Lohan is said to have been offered just under $1 million to show off her birthday suit in the famous magazine.
She'll blow through that money in a week, said Stern. That's not a well thought out person.
Stern then made comments about what viewers should specifically be looking forward to, reports Examiner.
You know, Lindsay Lohan has been topless before, he said. So the big excitement will be seeing her nether regions.
But, he adds, Playboy prides itself on being classy. Therefore, the spread will not feature anything in too-exploitative a fashion. Other magazines, like Hustler, are more graphic.
The Mean Girls star just completed the four-day shoot for her Playboy debut, reports TMZ.
Some celebrities who touted their spots in Playboy opted for semi-nude spreads instead of completely nude spreads. But, TMZ reports that Lohan will bare it all in a full-frontal editorial.
Playboy may be her attempt at a comeback.
Lindsay Lohan has been facing various legal woes as of late.
Today she returned to the morgue after L.A. County Superior Court Judge Stephanie Sautner, however, revoked her probation on Oct. 19 for failed community service hours.
These legal problems stem from a DUI Lohan received back in 2007. It has been all downhill from there.
Lohan could very well return to jail.
The now-blonde, then-redhead has had a steady decline since she rose to fame with childhood hits such as The Parent Trap, Freaky Friday, and Mean Girls.
Other celebrities who have stripped down for the magazine after tumultuous times include Denise Richards, Danii Minogue, and Belinda Carlisle.
© Copyright IBTimes 2023. All rights reserved.