Listeria Recall Reaches New York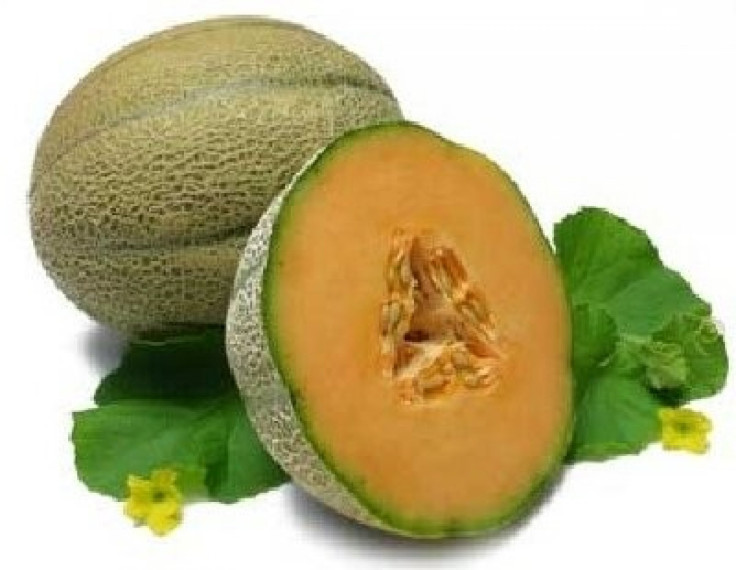 The listeria menace has spread to Buffalo, NY.
The FDA just issued a recall in Buffalo, NY, in connection with the listeria infection found in cantaloupes.
Fruit Fresh Up, Inc. of Depew, NY, is asking that about 4,800 individual packages of Fresh Cut Cantaloupe and Cut Mixed Fruit Containing Cantaloupe be taken off shelves in and around the Buffalo, NY, area, according to NPR.
These pre-cut fruit salads are thought to possibly be contaminated with listeria.
The listeria outbreak is responsible for 21 deaths and over 100 illnesses.
No illnesses have been reported in connection with the Fruit Fresh Up, Inc. foods. However, listeria symptoms can take up to a month to develop.
Fruit classified under the recall warning was sold between August 31 and September 11 at Wegman's and other grocery stores.
This fruit is linked to listeria via Jensen Farms in Rocky Ford, CO, which was the site of the first reported case of the outbreak last month.
Jensen Farms fruit has caused sickness in 24 states thus far.
A pregnant woman in Iowa reportedly suffered a miscarriage due to the listeria infection, according to MSNBC.
This further goes to show the seriousness of this issue, particularly for pregnant woman, individuals with weakened immune systems, and the elderly. It is important to note, though, that anyone could be in potential harm.
Listeria is a foodborne illness contracted, typically, from eating unprocessed deli meats and unpasteurized milk. Obviously, in the cantaloupe case, the origination is different.
The Mayo Clinic lists symptoms as: fever, muscle aches, nausea, and diarrhea.
Listeria can spread to the nervous system and cause headache, stiff neck, confusion or changes in alertness, loss of balance, and convulsions.
© Copyright IBTimes 2023. All rights reserved.